The Next Challenge Grant was originally funded by just me, Tim Moss. I put in £200 which I continue to do every year.
I then invited 100 members of the public to donate £2 each and thus match my funding.
Following this, several other 'adventurers' came forward to offer money of their own.
In the first year, my £200 grew to £1,600.
The people backing the grant vary every year but always include £200 from me, similar amounts from a range of other adventurers (below) and a large number of small donations from the public (typically £3-10 each but sometimes more).
You can read more about the backers below. One of them is a former grant winner who now wants to give back.
---
Donors
The 2017 expedition grant is made possible by the following adventurers and lots of £3+ donations from members of the public.
Elise Downing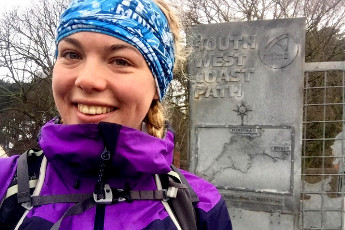 I was super lucky to win the Next Challenge Grant in 2015.  What was most exciting was the reassurance that somebody else actually believed in my idea.  Having now been on that adventure I feel pretty certain that adventures are great fun and everybody should be able to go on them.  I'm so excited to be on the other side now and to hopefully help somebody else have a really wonderful time doing something cool."
Helen Lloyd
It was a travel grant that helped fund my first adventure – to the Indian Himalayas – and it definitely changed the course of my life. If I can help someone else to begin their own adventurous journey, then that's worth a lot!"
Margaret Bowling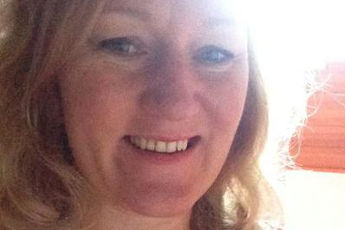 I grew up in Tasmania, where adventure is just what you do on the weekends. I'd love everyone to have that same opportunity. So I urge you all, regardless of whether you are awarded a grant or not, to make adventure just what you do on the weekends. Instead of 'wild' swimming or camping, make it just swimming or camping. Instead of going on an 'expedition' just head off on a trip for a bit. Make adventure your everyday. "
Richard Harpham
"The best adventure is the one that you take. Whether they are big or small adventures are the perfect antidote to the pressures of modern life. I was lucky enough to discover adventure through Scouts and my sport of kayaking and canoeing.  I hope this grant and support proves to be the first step for lots of people to step out of their comfort zone and be inspired to head into the great outdoors."
Tim Brayshaw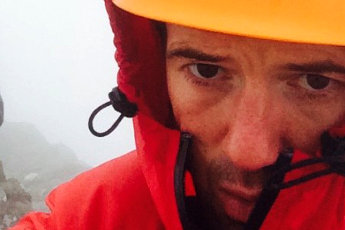 I have loved reading about all the fantastic adventures last year's grant enabled. The wide variety of expeditions embarked upon was truly inspiring and has certainly given me ideas for future trips. Only by getting people out and about discovering our planet will we inspire people to care enough to look after it for the future. Going on adventures and having fun outdoors should be available to everyone. I am delighted to support a scheme which helps make this a possibility."
Anna McNuff
As a middle sibling, with two brothers you'd likely have found a younger me on a football pitch, ragging a battered BMX through the forest, climbing trees or face-planting into the nearest muddy puddle. Adventures as a kid are simple and daily occurrences, and adult life should be no different. I'm stoked to be supporting a grant which will help some big kids find their way back to the freedom and simplicity of an adventurous life."
Leon McCarron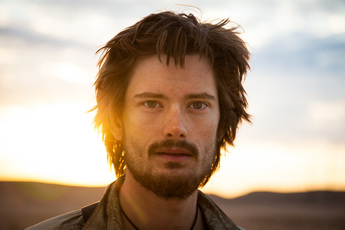 A relatively small amount of money can go a very long way on an adventure (most of my trips have cost well under £1000 for weeks or months of travel.) I'm proud to be supporting this grant in the hope that by breaking down a financial barrier, this initiative will help someone make a fantastic journey out there in the wilds of the world.
Lyn Eyb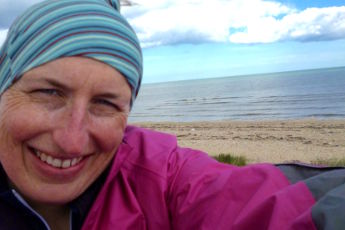 I grew up riding my bike for a sense of freedom and independence. As a kid, I'd jump on my bike and ride the 17 or 18km to my grandma's just to get away. An adventure doesn't have to take you across the world – just to a different space. I love how this grant is making it possible for others to find their own space."
Cycle Touring Festival

The Cycle Touring Festival is a not-for-profit event oragnised by my wife, Laura, who is donating £200 towards the best bike-based adventure ideas.
Tim Moss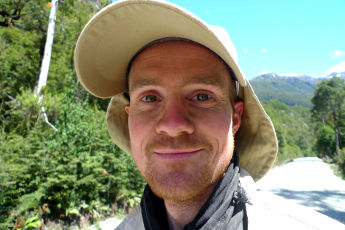 I received a lot of grants when I was younger and am now in a position to return the favour. That's why I'm donating all the money that my website's made in advertising to help someone else have adventure."
A big thanks to previous adventurous donors: Dave Cornthwaite, Tom Allen and Mark Beaumont.
The Public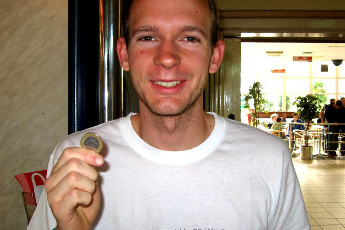 As well as the adventurers and organisations above, the grant is part funded by £3 donations from members of the public. Would you like to be part of it?