Hello…
Thanks for visiting my website. If you're interested in adventure then you might like to get my newsletter.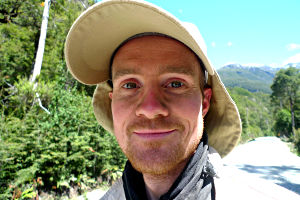 Get one email a month (no spam) with all of the best bits of The Next Challenge.
See the latest updates on our cycle around the world.
And receive a free copy of my ebook: How to Cross a Desert.
Sign Up
–