How To Cross A Desert

The Desert Expedition Handbook
eBook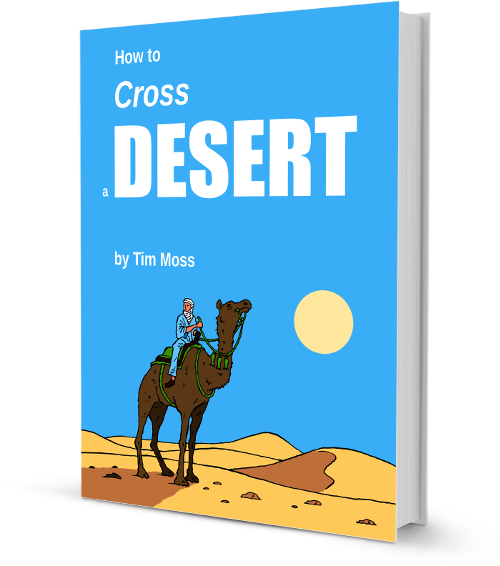 Deserts, for most of us, are on the one hand intriguing and exotic, and on the other hand barren and foreboding. Remember, however, that both animals and people have lived in these environments for thousands of years. They are still harsh places in which to exist but even if you don't capitalise on the modern proliferation of four-wheel-drive vehicles, it is quite possible to traverse even the largest of deserts on foot, with camel support or even towing a cart loaded with water.
In The Book
Practicalities
Where do you sleep?
What do you eat and drink?
Where do you go to the loo?
How long do you actually spend walking?
How do you know where to go?
When to go
What happens if things go wrong?
Dealing with Difficulties
How much water do you need to drink?
What minerals should you replace to avoid dehydration?
How do you manage water loss?
How do you avoid hyper-hydration?
How best to protect yourself from the sun
How to avoid heat exhaustion and heat stroke
What to do in a sand storm
Dealing with spiders, snakes and scorpions
Coping with the cold nights
All About Deserts
What's the definition of a desert?
What are the different types of desert
Data on the major deserts of the world
The forgotten deserts of Europe
Advice for driving on sand
Practical steps on how you actually buy a camel
Unique round-up of the desert carts
Contributors
Expert advice from a raft of desert explorers.
Including Sam McConnell, Louis Philippe-Loncke, Mikael Strandberg, Helen Thayer, Jeremy Curl, Mark Evans, Lucas Trihey, Michael Asher, Julian Monroe Fisher, Ripley Davenport and Benedict Allen.
A Day in the Life
And veteran desert traveller Charles Foster gives a first hand account of what it's really like in the desert in his 'Day in the Life' account.
How To Cross A Desert

eBook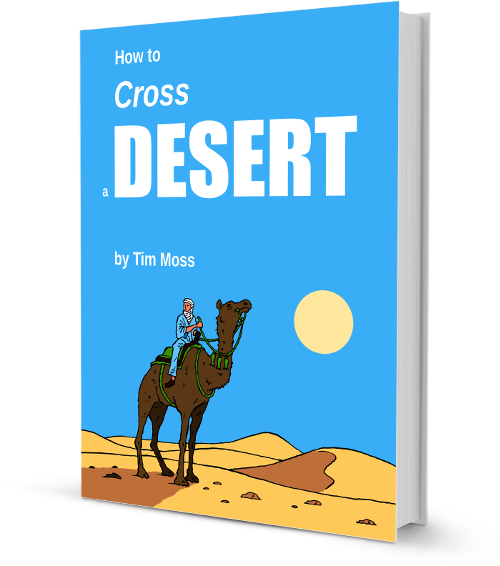 Download Now
–
Prefer to pay in US Dollars?

No problem. You'll always be charged in your local currency and there's no fee for doing so. £10 is currently a little under $14.
Get a Second eBook for £1.50
Add How To Sail The Seven Seas, Climb An Unclimbed Mountain or Cycle Around The World and pay only £1.50 (~$2) for the second book.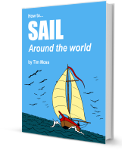 How To Sail the Seven Seas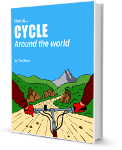 How To Cycle Around the World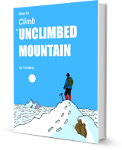 How To Climb an Unclimbed Mountain