How To Cycle Around The World
eBook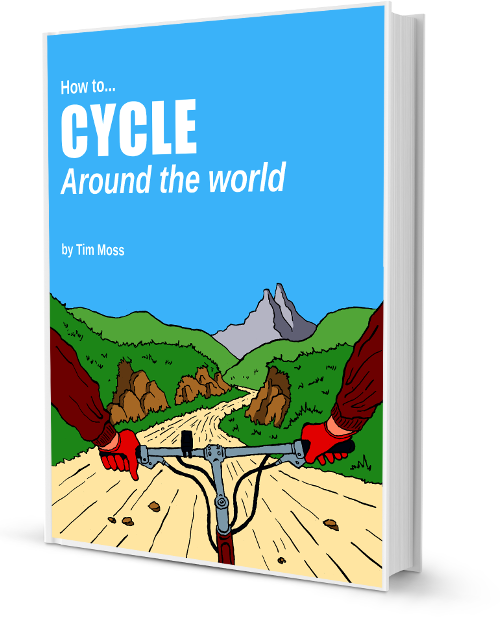 Picture setting off from your front door, fresh-faced on a shiny new bike laden with still-labelled equipment. Now imagine returning several years later with wiry legs, filthy clothes, a sorry excuse for a bicycle and a book-load of stories to tell at the pub.
Cycling around the world is a wonderfully simple adventure.
It requires little skill, training or money yet holds huge potential for an adventure.
And it will last as long as you are willing to keep turning the pedals…
In The Book
Practicalities
Where do you sleep?
How long do you actually spend cycling?
How do you know where to go?
How long will it take?
When to go
What happens if things go wrong?
Routes & Styles
Touring with a company
Going for the world record
Independent exploration
Aimless adventure
And what actually constitutes cycling around the world?
Difficulties
Cycling all day and up big hills
Suffering from saddle soreness
Dealing with flat tyres
Falling off your bike
Obtaining visas
Transporting your bike
Day in the Life
Veteran cycle tourist Alastair Humphreys shares his account of a life in the day of a long-distance cyclists
Contributors
Advice from round-the-world record breakers Mark Beaumont, James Bowthorpe and Julian Sayarer. With filming advice from Tom Allen, maker of the Janapar movie.
LongDistance.bike
Unique and detailed data taken from the 200+ cyclists registered at the Database of Long Distance Cycle Journeys.
How To Cycle Around The World
eBook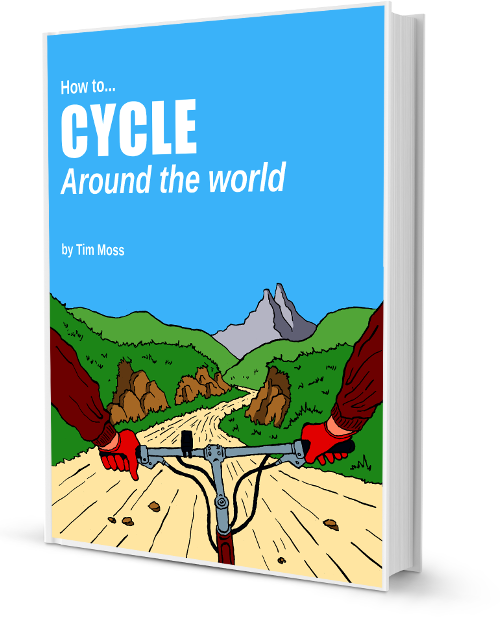 Download Now
–
Prefer to pay in US Dollars?

No problem. You'll always be charged in your local currency and there's no fee for doing so. £5 is less than $7.
Get a Second eBook for £1.50
Add How To Climb An Unclimbed Mountain or How To Sail The Seven Seas and pay only £1.50 ($2) for the second book.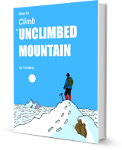 How To Climb An Unclimbed Mountain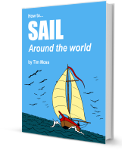 How To Sail The Seven Seas

You might also like…

My book is a short beginner's guide to undertaking a big cycle trip.
For more detailed practical information on cycle touring, these two books are excellent (I contributed a small part to each):
The Adventure Cycle Touring Handbook
by Neil and Harriet Pike