How To Row An Ocean

The Ocean Rowing Handbook
eBook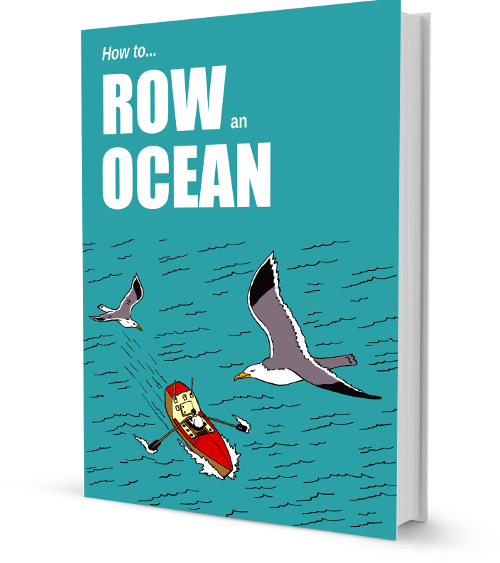 –
"An excellent book"– Sir Ranulph Fiennes
"The perfect resource" – Bear Grylls
"Tim clearly knows his stuff" – Sidetracked Magazine
"Highly recommended" – Adventure Travel Magazine
Updated and re-formatted from the paperback:
To row an ocean means to take a specially designed boat and power it by oar from one shore to another. Solo or in a team, you will be at sea for many weeks and months, at the mercy of the weather with all of your supplies sealed behind hatches.

It is as intensely physical as it is mental, dealing with long days of rowing and great stretches of isolation. What used to be the preserve of the independent adventurer is now increasingly becoming a recognised sport with regular organised races.
In The Book
Practicalities
Where do you sleep at night?
What do you eat and drink?
Where do you go to the toilet?
How do you know where to go?
How long do you actually spend rowing?
How long will it take?
What happens if things go wrong?
Routes & Styles
Atlantic Rowing Race
Crossing the Pacific
Indian Ocean Crossings
Solo, Pair or Team
Self-build, second-hand or brand new
Independent, pay-per-seat or organised event
Dealing with Difficulties
Capsize
Electrical failure
Salt water corrosion
Running out of drinking water
Aches, pains and injuries
Heavy weather
Collisions
Isolation
Contributors
Day in the Life
Guinness World Record Sarah Outen MBE shares her account of what it's actually like out there on the ocean.
Expert advice from a raft of ocean rowers
Advice from experienced ocean rowers including Olly Hicks, Roz Savage, Jason Lewis, Rachel Smith, Chris Martin and Stevie Smith.
How To Row An Ocean

eBook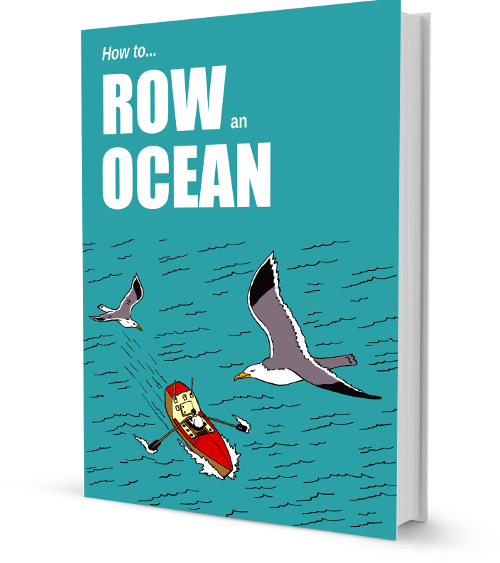 Download Now
–
Prefer to pay in US Dollars?

No problem. You'll always be charged in your local currency and there's no fee for doing so. £10 is currently a little under $13.
Special Offer
Add How To Sail The Seven Seas for just £1.50 ($2)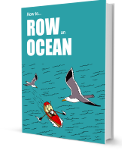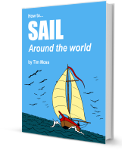 Buy How To Sail The Seven Seas at the same time and you'll only pay £1.50 ($2) for the second ebook.
That's £11.50 for both ebooks together.