How To Climb An Unclimbed Mountain

eBook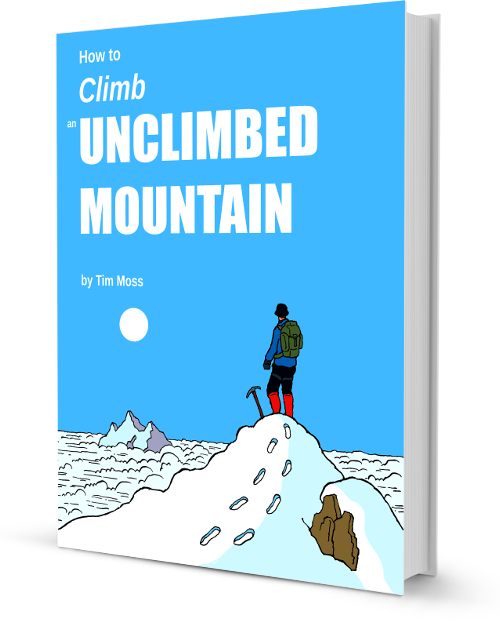 –
18 months' research
10 years experience in the expedition industry
3 expeditions by the author to the Greater Ranges
Used by the BBC and British Mountaineering Council
Based on the book:
Even in the 21st century, the world abounds with unclimbed mountains just waiting to be discovered.
Some require technical climbing skills.
Plenty are simply off the beaten track.
First ascents are a realistic challenge for the well prepared amateur…
In The Book
Practicalities
How to find unclimbed mountains
How do you know if they're really unclimbed?
How long will it take?
When to go
What happens if things go wrong?
Types of Unclimbed Mountains

Remote mountains off the beaten track
Neglected mountains with more attractive neighbours
Mountain ranges with a political back story
Bureaucratic and holy mountains
First national or winter ascents
Dealing with Difficulties
Acute Mountain Sickness (AMS)
Falling snow, rock and ice, and crevasses
Getting caught out in bad weather
Getting carried away with 'summit fever'
Getting permission to climb
Contributors
A phenomenal list of contributors including Sir Chris Bonnington, Leo Holding, Simon Yates and Mick Fowler
With a 'Day in the Life' account from legendary climber Andy Kirkpatrick of what it's actually like on the mountainside.
How To Climb An Unclimbed Mountain

eBook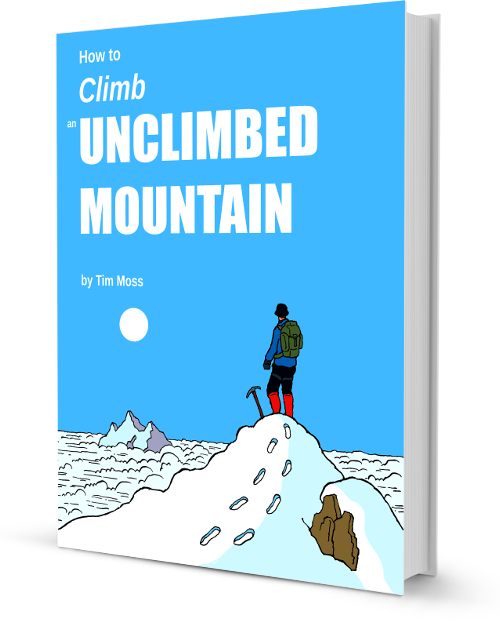 Download Now
–
Prefer to pay in US Dollars?

No problem. You'll always be charged in your local currency and there's no fee for doing so. £5 is a little under $7.
Get a Second eBook for £1.50 (~$2)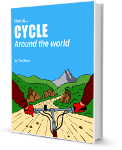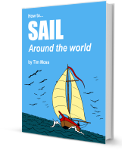 Add How To Cycle Around The World or How To Sail The Seven Seas and pay only £1.50 for the second book.