A collection of articles and resources on the basics of expedition planning.
Quick Links:
Basic Planning Articles |  'How To' Guides | Top Adventure Websites | Expert Top Tips | Equipment Advice
Beginner's Guide to Adventure
My 'How to Have An Adventure' series comprises six detailed articles to get anyone started on an expedition:
1. Why Having an Adventure Might Be Easier Than You Think
2. How to Have An Adventure Without Spending Any Money
3. Where to Get Ideas and Inspiration for an Adventure
4. How to Actually Plan an Expedition
5. How to Get Sponsorship for Your Expedition
6. The Secret to Making Sure Your Adventure Definitely Happens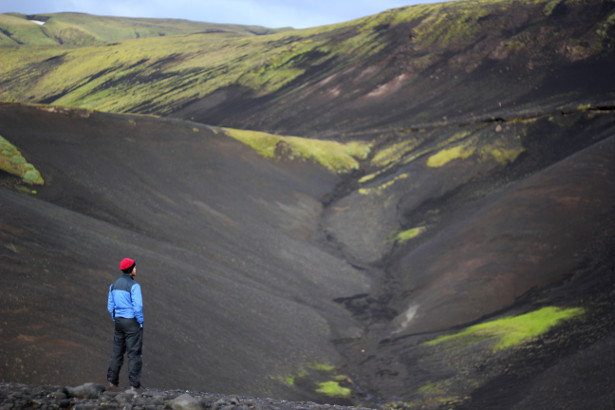 Expedition Planning Advice

How to Set Up an Expedition Website and Blog – beginner's guide to getting started.
Expedition Planning Software – useful computer programs for planning a big trip.
Expedition Travel Insurance Guide – travel insurance for remote regions, dangerous activities and long stays.
Where to Buy Cheap Outdoors Kit – top places to get discount equipment.
How to Communicate from the Field – comprehensive guide to updating the world whilst on expedition.
Using Satellite Phones for Expeditions & Travel – detailed guide to satellite phones and providers.
How to Charge Equipment on Expedition – solar panels, USB cables and universal chargers.
How to Use Supermarket Food for Sports Nutrition – cheap alternatives to energy drinks and protein shakes.
A Beginner's Guide to Bivouacing – how to sleep under the stars.
A Beginner's Guide to Wild Swimming – how to get wet and have fun.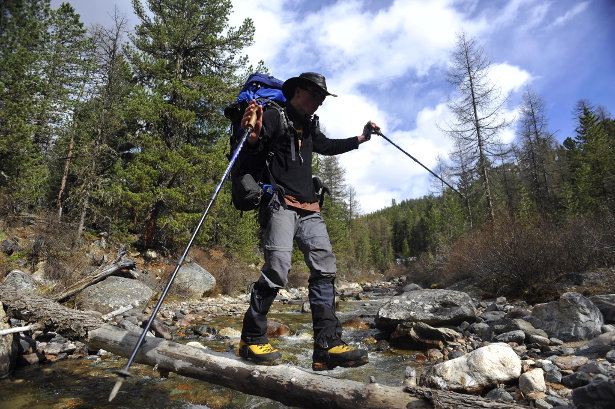 Expedition 'How To' Guides
Detailed 'How To' articles for a variety of expeditions
Most of these articles are short extracts from my book: 'How to Get to the North Pole: and Other Iconic Adventures'.
How To: Cycle Around The World
How To: Climb An Unclimbed Mountain
How To: Make your own Ration Packs
See also How To: Set Up an Expedition Blog, Use Supermarket Food for Sports Nutrition and Communicate from the Field
Check for latest 'How To' articles…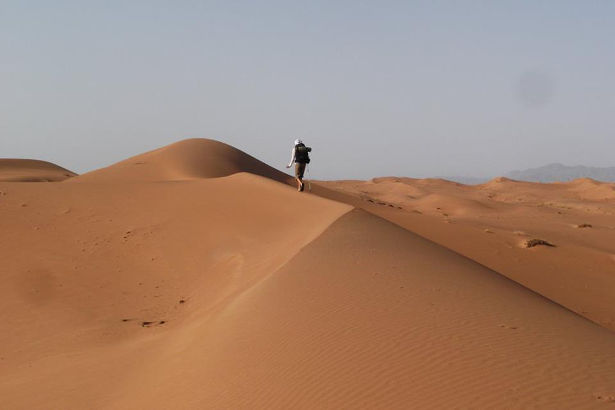 –

The Top 5 Adventure Websites
Essential resources for anyone immersing themselves in the adventure world.
Community of adventurers, good for finding team mates.
The latest news from the adventure/expedition world.
Fascinating collection of records on polar journeys, Everest ascents, ocean rows and more. If you enjoy stats then you should certainly check out our Database of Long Distance Cycle Journeys, the LDCJ.
US expedition hub, focused on Everest, the Poles and communications.
An archive of over 10,000 expedition reports spanning all the way back to 1965.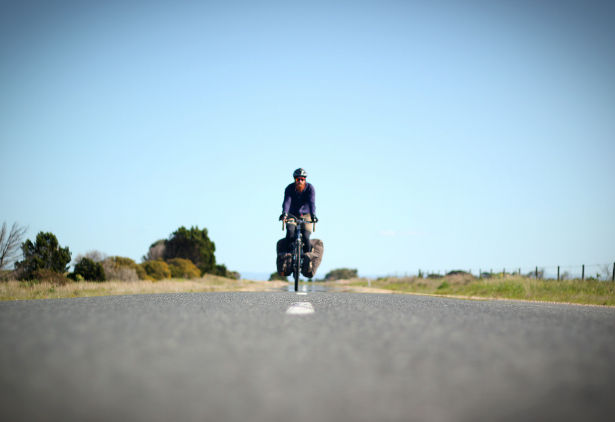 Top Tips from the Experts
Expert adventurers share their top ten tips.
–
Got some top tips of your own to share? Get in touch.
–Check for latest Top Tips articles…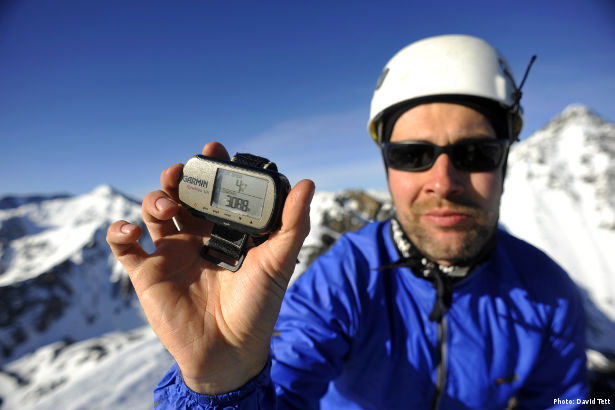 I got too many articles so created a separate page for them.
Click here to visit the Equipment Resources page >>
Not yet sure what to do? Check out my Get Inspired page. Need to raise funds? Visit Expedition Sponsorship.
Still can't find what you're looking for? Get in touch.