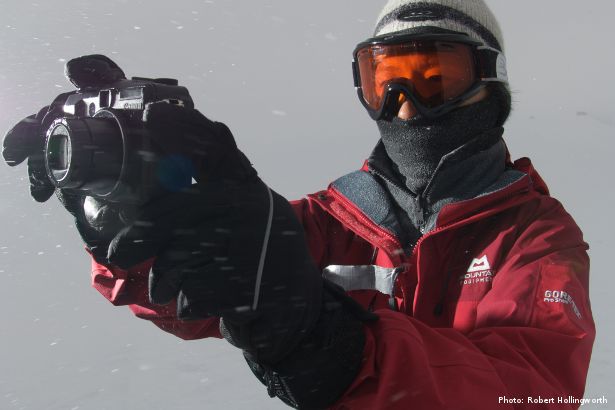 If you're travelling or on an expedition, it's surprising how quickly your bag can fill up with technological gizmos: camera, mobile phone, video camera, AA and AAA batteries, perhaps a laptop, MP3 player or Kindle too.
Worse still is lugging around all of the different chargers and cables, and working out which is which when you rummage through your rucksack/pannier/tent.
From organising my own expeditions, sorting comms requirements from the Arctic to the Himalayas for 50-man teams with the British Schools Exploring Society, and helping on Sarah Outen's journey around the world, I've come across a few handy bits of kit.
Here are a few of them: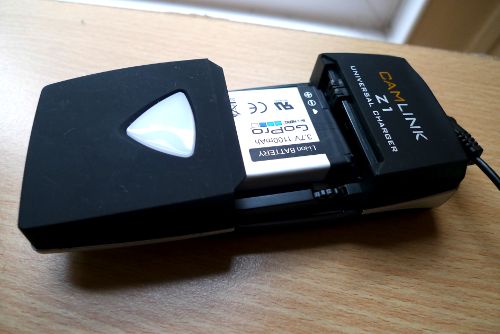 This is a fantastic bit if kit that can charge pretty much any small battery, whatever shape or design. You can adjust the size of the charger and the position of the positive and negative contacts to fit the battery you want to charge. So, as well AA and AAA batteries, you can take the battery out of your digital camera, smartphone or video camera and stick it in the Z1.
Why? Because it means that you can take a single charger to power most or all of your gadgets, and save carrying around half a dozen different adaptors. An added bonus is that you can leave a battery charging unattended in a hostel/restaurant without leaving the expensive phone/camera with it.
(Thanks to Justine Curgenven for the recommendation)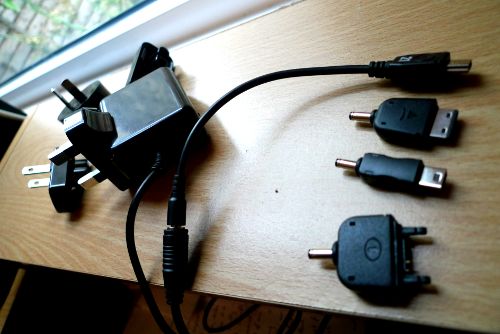 The company Gomadic produce a range of chargers with changeable 'tips' that fit different devices. So, if you're going away and have, say, an iPhone, a GoPro camera and an MP3 player, you can just take one of their chargers with one cable and three different tips.
They have wall chargers, cigarette car chargers (often useful for solar panels) and double chargers (that's one charger with two cables coming out).
Solar panel batteries
The batteries that come with many solar panels can actually be useful middle men for charging mulitple devices because they tend to come with a plethora of different outputs and connectors. As a result, you can plug the battery into the wall/car/solar panel and then use it to charge whatever gadget you want.
If you don't have any use for a solar panel or carrying a charged battery with you then a Gomadic charger will be cheaper, lighter and easier option. But, if you're using the sun or want some stored back-up energy in a battery then the following options may help:
Very cheap, small and simple. They don't hold much of a charge (less than half a phone battery) and the solar panels take a long time to fully charge the battery (more than a day) but I found them useful on a month long trip in Patagonia. I plugged it into the wall with a Gomadic charger (which only had one tip) then used the various tips the Freeloader comes with to charge my Kindle. £40 for the set, £20 just for the battery. I got two sets from a Millets sale for £14
Bigger, heavier and more expensive than the above, this battery stores a much greater charge and can be used to power a laptop. I've never used one myself. They go for £150.
This is probably the ultimate expedition battery. Lighter than the PowerGorilla, designed to work with solar panels and with enough power for laptops. US$339 (that's about £220 at the moment).
Got a question about electronics and charging on expedition? Could you recommend any other useful bits of kit? Add your thoughts in the comments section below.