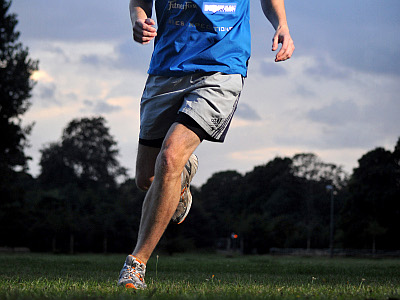 Running is my favourite sport. I have done it for years and used to be able to go out for hours at a time without training, which I considered to be a real privilege. Now I'm a little older and have a busier job, it takes effort to keep up my running strength.
My preference is for longer, slower runs, ideally in the hills, sometimes with a small pack, although I do enjoy a good shuttle session too and I've occasionally gone barefoot.
Below are some of the running challenges I've completed, articles I've written and links which might be useful.
Tim's Running Projects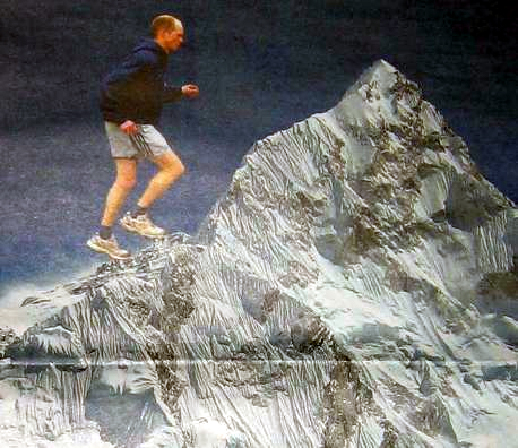 Running Articles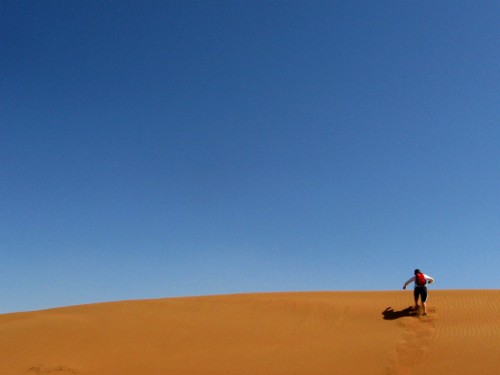 Tube Running Articles
In 2010, I ran from the beginning to end of every London Underground train line with my girlfriend at the time (now wife), Laura. Here are some pieces I wrote about it:
Read more about Running the Tube

Running Links
Running the Tube Video