Laura and I are swimming the length of the River Thames.
We're doing it in stages. Every time we have a free day on the weekend, we drive out west, hop into the river, swim for a couple of miles then walk back to our car.
It is the second event in our Greater London Triathlon having run the length of the all the London Underground Tube lines in 2010.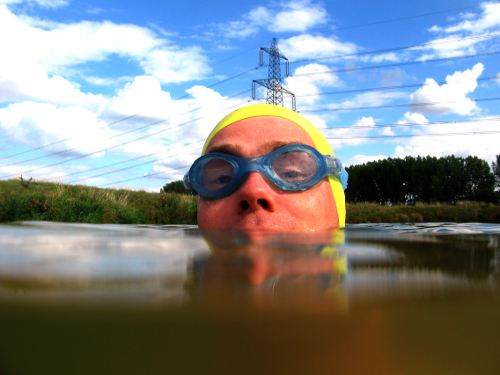 [ Latest news on Swimming the Thames ]
Progress

Distance swum: 19 miles
Total distance covered: 33 miles (includes 14 mile run from source)
Cricklade to Richmond: 175 miles (very approximate!)
Total length of Thames: 215 miles
Articles
5 health benefits of cold water swimming
Photos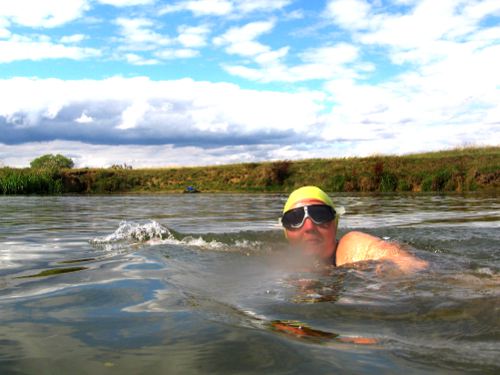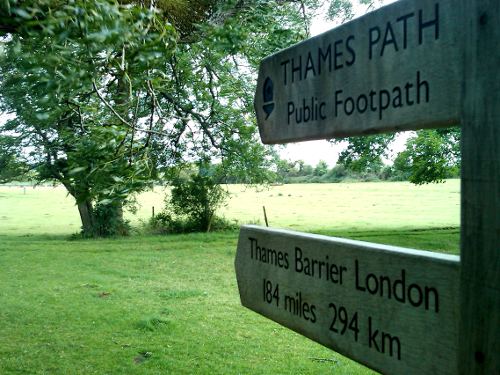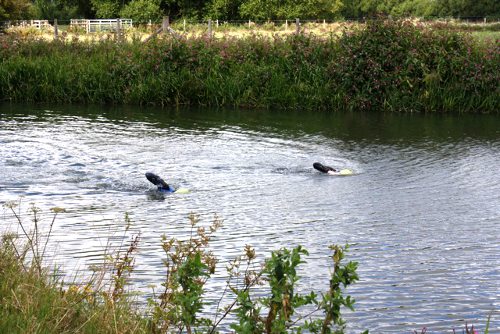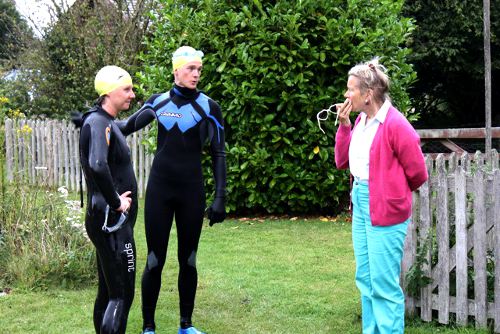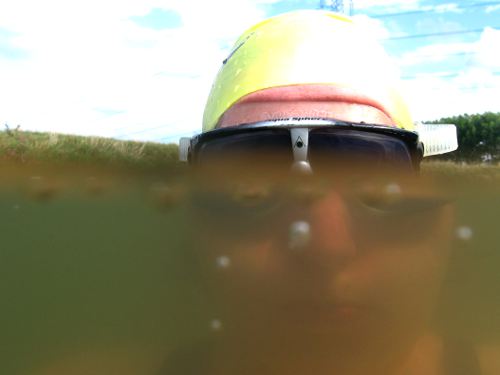 [ Latest articles about Swimming the Thames ]
Video and some of the photos courtesy of Your Web Media