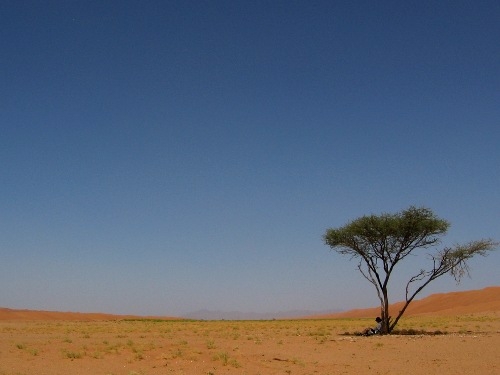 I lived in Muscat, Oman, for a few months from 2010 to 2011 with my wife, Laura.
We weren't there on an expedition – we were there to live and work – but many of our days were filled with adventures.
Here are some accounts from our time there:
And some recommendations for anyone thinking about a visit to Oman:
You can also read the latest articles about Oman on my blog.