In 2011, Laura and I made a start at swimming the length of the River Thames. We covered about the first 33 miles.
We did it in stages. Every time we had a free day on the weekend, we drove out west from London, hopped into the river, swam for a couple of miles then walked back to our car.
Progress was slow mostly because I had a bad shoulder (and an operation on it) and kept getting cold after a couple of miles with the result that we'd spend far longer in the car than the water. If we ever thought about finishing it then it would probably be with me in a boat and Laura swimming a lot further and faster without me!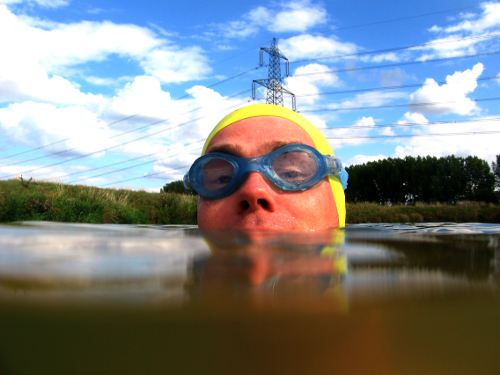 [ Latest news on Swimming the Thames ]
Progress

Distance swum: 19 miles
Total distance covered: 33 miles (includes 14 mile run from source)
Cricklade to Richmond: 175 miles (very approximate!)
Total length of Thames: 215 miles
Articles
5 health benefits of cold water swimming
Photos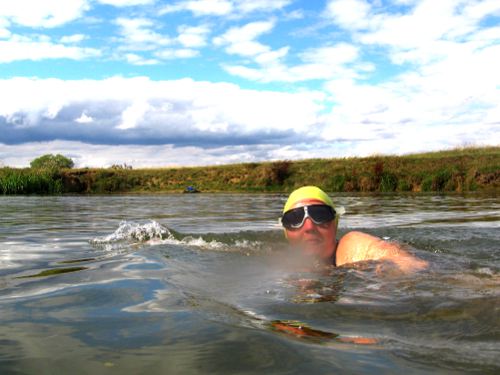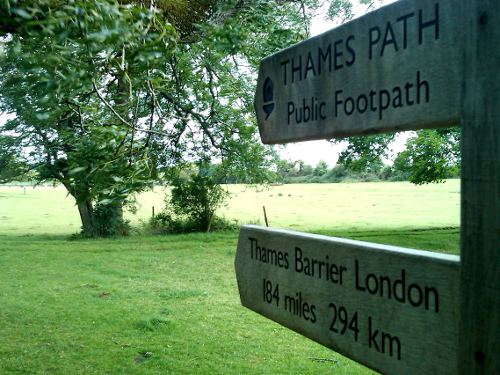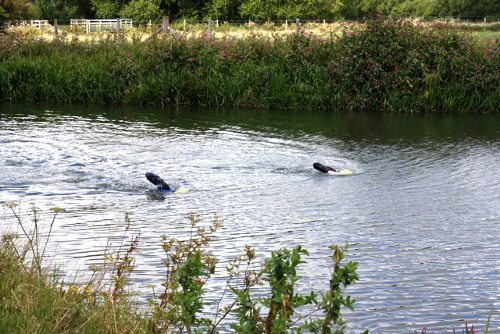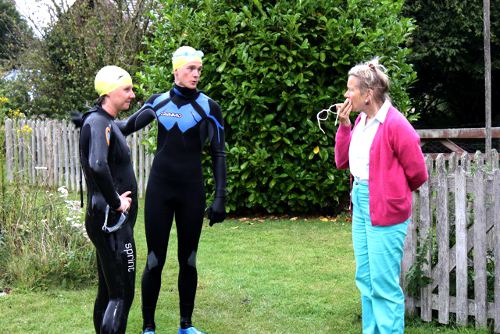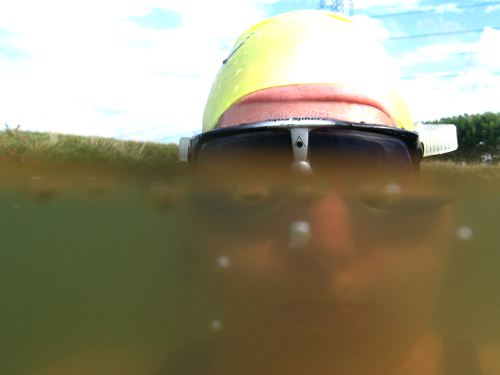 [ Latest articles about Swimming the Thames ]
Thanks to Nick Waple for making the video for us.