THIS ARTICLE: Is written by Andy Ward who walked 3,300 miles from London to Asia in 2004 with only two days' planning. Andy is an adventurer, photographer and professional expedition manager currently working on the Scott2012 Antarctic expedition. Today he shares with us his top tips for anyone planning a long walk…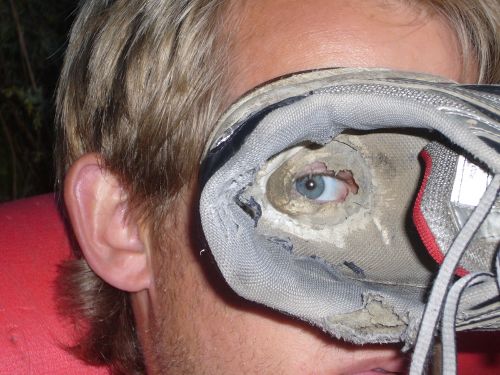 1.  Don't over plan your route. I love studying maps more than is probably healthy but it's always fun to have surprises along the way. Plan the essentials – where to source food and water but not every feature or landmark.
2.  Always take a camera and use it. I always regret not taking more pictures on any adventure or expedition that I'm doing. It's usually when you're least wanting to take a photo that you'll get your best one.
3.  Footwear and socks. Choosing right ones will stop you getting blisters and injuries. It's not fun learning the hard way. The best type of footwear will depend on the terrain you are walking over and the amount of weight you are carrying. Custom insoles from companies like Profeet are also a bonus.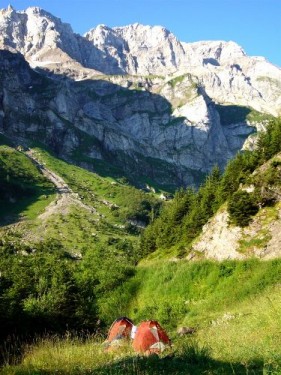 4.  Walking is essentially the cheapest and purest form of adventure travel. You don't need sponsors or a trust fund to do most walking expeditions. The best option is to raise the money through your own efforts – save up a few quid working two jobs or smile nicely at your bank manager. I could quite happily survive on a few pounds a day walking to Asia.
5.  It's important to have daily mileage targets to keep the morale up but don't be afraid of finishing early if you find that perfect wild campsite. You'll always regret missing that idyllic spot a few hours later when you're sleeping in a plowed field or ditch.
6.  Make sure your rucksack is correctly fitted for your height and figure. It will limit back, knee, bum and ankle strains, injuries and unwanted chafeage.
7.  Don't be afraid to speak to the locals. You might have been told that they'll cut your throats like a pig by the neighboring country but more often than not they are extremely welcoming and interesting people who will invite you into their homes. It's worth brushing up on your charades skills if you don't speak the local language.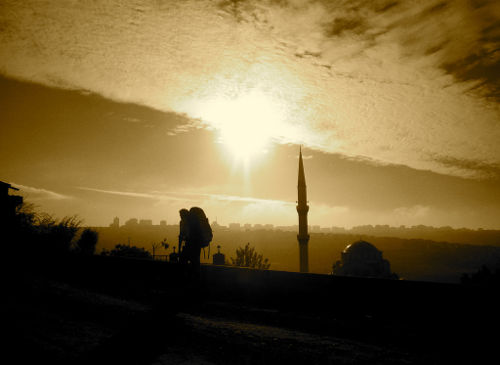 8.  Top luxury item – wet wipes.
9.  Tell your story as you go. With the technology revolution you can blog, tweet and facebook from almost every corner of the globe. But… only blog when you have something interesting to report and take pride in the content you produce.
10.  Don't leave your footprint in nature. Pick up your litter and dispose of it correctly.
Have you  got 10 Tips you could share for a beginner's expedition? Email me.