Adventurer Sean Conway is offering up to a thousand pounds for anyone with a good adventure idea. You should apply.
It's called the #FindYourBeard Scholarship – a reference to bold challenges rather than anything to do with facial hair. Although, of course, Sean's expedition beard is amongst the very best in the business: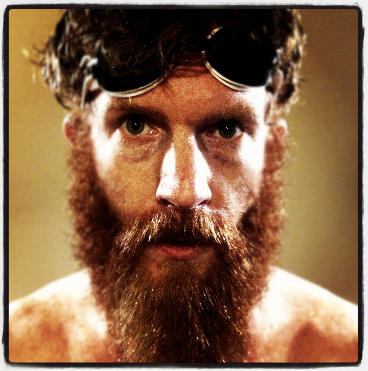 The scholarship is open to anyone. He's just doing it because he loves adventure and is in the lucky position where he can make a living from it.
This is a fantastic opportunity for anyone who's ever thought about doing an expedition. And it's fantastic to see an adventurer helping other people so directly. Bravo sir!
The deadline for applications is 6th March 2016. To find out more and apply online, visit Sean's website.
(P.S. My expedition grant will re-open for applications next year).