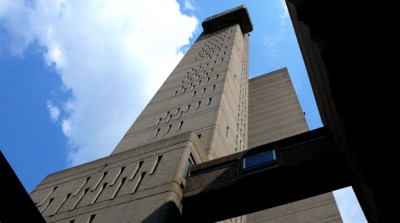 It's been a hectic few days working several different projects as well as trying to prepare for my trip to Russia next week (details to follow!) but this little idea provided some much needed distraction when I found it…
Ever fancied climbing Everest? How about abseiling off the top?
Well, that's just what my friends at the British Schools Exploring Society are going to do. Not only that, they are going to better my effort to climb Everest in a week, by doing it all in one day.
They've got access to the massive Trellick Tower which is situated in an area of North London where a lot of their outreach work takes place. It's 322 feet high and they need 100 people to abseil off the top to equal the height of Mount Everest.
You could be one of them. Take a look at www.everestinaday.com
(P.S. I should mention that you will have to climb up the stairs too!)