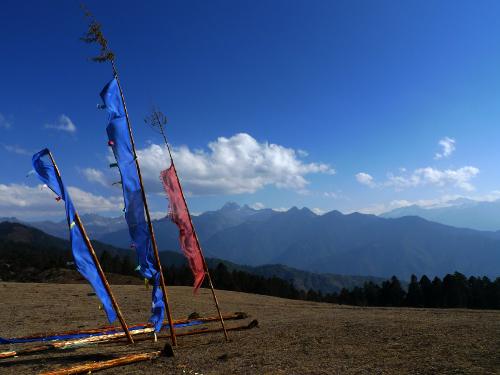 Having recently returned from some time abroad, I found myself tackling my daily routines with renewed vigour and approaching my life plans with a new sense of focus.
I am sure I am not alone in this. One of the primary reasons people go on holiday is to get away from everything and get some perspective. The problem is that, naturally, that resolve can quickly fade until you find yourself back in the same rut from which you escaped a few weeks previous.
So, firstly, next time you manage to squeeze a break in, explicitly commit yourself to capitalising on the fleeting enthusiasm upon your return. Whilst you have the energy, make specific plans and commitments that will tie you in through the lower times that will inevitably follow.
Secondly, don't just rely on big holidays or expeditions for the fix. Get outside and go for a run, a cycle, a swim, a long walk. Do that and I'll be damned if you don't return with a degree of mental reinvigoration. Find your next free weekend and book an advanced train fare then make use of Monday's excitement while it lasts.
You do not need to wait for two weeks off work or a surplus of cash, get outside and get some perspective.