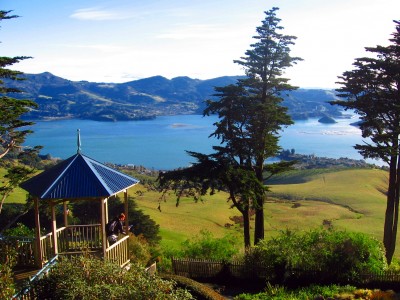 Today we have our first of what I hope will be many guest blogs. And who better to start than Mr Rob Cousins?
Rob has run the multi-day Marathon of Britain and the 145-mile Grand Union Canal Race from Birmingham to London amongst other slightly strange endurance events. Rob works as a Personal Trainer in his free time and is currently training for his own Coast-to-Coast Triathlon this September.
I had hoped that Rob would write for us about a mutual appreciation for sausages but he has instead picked up on some recent themes of the blog:
"My favourite thing about long days is being able to do more, outside, for longer.  It's a bit warmer too so I can do all my exercise outdoors.  No need to spend ages lugging kit to a gym, getting changed in a steamy changing room, waiting for machines coated in others' sweat, grunting men staring into mirrors.  No, all I need is my bike, my running shoes, a bit of know how, a sense of adventure, and some soft grass to roll around in.
Being fit and healthy is really all about moving enough, and in the right way.  Long before we had gyms and trainers, we had quite active lives running around hunting and gathering.  Whilst I'm sure it wasn't easy, we did manage it without £40 a month membership and queueing for machines.
So for my challenge, I'm not using a gym to get in shape.  After all, my event is happening outside.  All my weights will be done using bits of tree, different things to hang from, and throwing my own bodyweight around a bit.  Otherwise now I have a bike, some running shoes, what else should I need?  I like the way this sort of training makes me think.  I'm more aware of how I move, what my body needs, where I'm strong and where I need to strengthen.  Rather than being a specific activity, my training has just become a part of my everyday life.  I cycle places as my training, walk places to increase the time on my feet, when I hoover I lunge…..
Simple stuff, and it seems to be working.  I'm getting stronger, gaining weight, doing more for longer, and having a lot more fun… and I'm outside in the sunshine."