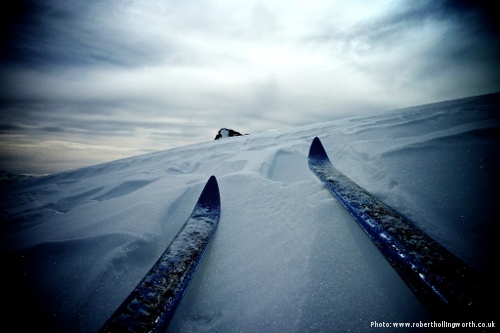 Owing to a recent change of circumstance, a British Olympic Athlete is sought to join an expedition to the South Pole to coincide with the London 2012 Olympics.
The successful candidate will join a Paralympian and a Special Olympics Athlete in a project which aims to reinforce some key messages of London 2012 – Participation, Inclusivity, Accessibility and Inspiration – and mark the 100th anniversary of Captain Scott first reaching the Pole under a British flag.
Departing in December 2011, the team will be away from the UK for some six weeks and will spend most of that time skiing unsupported across part of Antarctica.
Although helpful, no experience of polar travel, expeditions or skiing is required. Fitness, we anticipate, will not be a problem.
It is expected that applicants will not be participating in the 2012 Games as a project such as this would undoubtedly interfere with their preparations.
–
Person Specification:
Has represented Great Britain at the Olympics
Enthusiastic about the project and the wider Olympics Movement
A team player who is willing to muck in
Positive in the face of adversity
Willing to commit time and effort to the project before and after the expedition
Available for at least six weeks over Christmas and New Year in 2011/2012
–
More Information:
–
Enquiries: