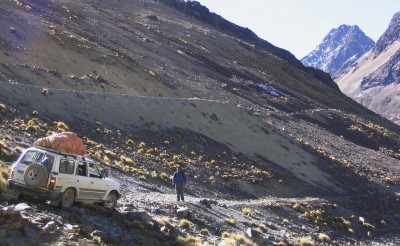 As I type,  some good friends of mine are driving a clapped-out old banger to Italy as part of a charity race known as the Scally Rally.
It's just one of many charity car rallies that exist. They don't generally require much time (some are just long weekends), money (many have limits on the cost of your vehicle) or expertise (the less you know about cars, the more fun you're likely to have!).
So, if you fancy a bit of adventure but are short on cash or money, here are some rally websites to get you thinking:
My friends are raising money for a school bursary fund.  You can read about it and donate here.