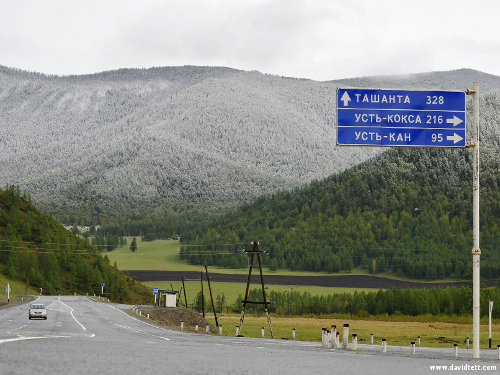 Twitter really is the best way to generate live updates as we run the Tube. Here are some updates from the last few runs:
Northern Line – February 28th, 29 miles, 5.5 hours
The first twinges of cramp creep into each calf moments before the final whistl. Not what I need before running the Northern Line tomorrow.

The first map for this morning's run across London shows the M25. This, I feel, suggests it may be a long day.

At High Barnet headed for Morden (via Bank). On foot, naturally.

Just ran the extra dog leg out to Mill Hill East and back. Feeling pretty virtuous (if a little soggy).

Rain's eased off for now. Just crossed the North Circular.

Coming down the A1 and I can see the dome of St Paul's in the distance.

Not often you get to run through Central London with mud splattered legs and soggy trainers. Going up the hill from Kings Cross to Angel.

Started near the M25, ran under the North Circular and now over the Thames on London Bridge. Feels like progress.

Not far from Kennington now, where I'll be keeping my eyes peeled for Nahom.

Pit stop at Laura's before tackling the last 9 stations south.

On a Tube carriage headed north from Morden having run 29 miles to get here. And I'll tell you what… It feels like it.
Bakerloo Line – March 28th, ~18 miles, 4 hours,
What better way to welcome in British summer time than run along 15 miles of railway track? Doing the brown one today.

Man winds window down in traffic and says to me: "You were side stepping there. What does that do?". "Stretches your inside leg sir!"

Ah, Marylebone Road! How my lungs have missed you.

Feels more like a day out than an endurance event today. Snacking in Paddington Rec.

Sun's out now. Passing the time by saying "Harrow" in silly voices so it sounds like "Hello".

Hello Wealdstone! That's Bakerloo done, taking us to 6 lines completed out of 12.
Jubilee Line – June 7th,  38 miles, 9 hours
Not been running once since April but about to run 20-30 miles along the Jubilee Line. Wish me luck!

Eating Jaffa Cakes on the Thames Clipper to Greenwich. We'll swim across for one of the runs but not today.

Sorely tempted to give up halfway with sore legs and a headache but pressing on. Ham sandwiches outside Green Park.

Reduced to walking from Baker Street by niggling injury but made it to Stanmore after a 9hr epic.

Fish and chips on the Tube home, a cold bath for the legs and now time for bed. PS Covered about 38 miles today.