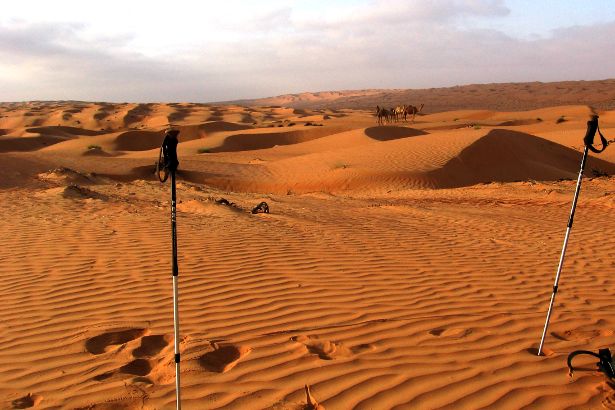 Every month last year I picked one song I liked that was new to me and added it to a list. At the end of the year, I downloaded all the tracks from Fair Share Music and created a playlist.
It's been a great way to both encourage me to listen to new stuff and to keep a record of those songs that I like.
This has absolutely nothing to do with adventures and expeditions but, for those interested, my list of songs is below. You can listen to them using my Spotify playlist or just find them on YouTube.
Fool's Gold – Ha Dvash (Live)*
The Sunshine Underground – Borders
Michael Franti & Spearhead – The Sound of Sunshine
Anthony & the Johnsons – Fistful of Love
Arcade Fire – City With No Children
Elbow – Open Arms
Johnny Flynn – Barnacled Warship
Bon Iver – Skinny Love
Cat Stevens – Where Do The Children Play?
Ben Howard – The Wolves
Leisure Society – You Could Keep Me Talking
The Strokes – Under Cover of Darkness
(*I got a great recording of this song from a Guardian podcast. It's much better than the studio version!)