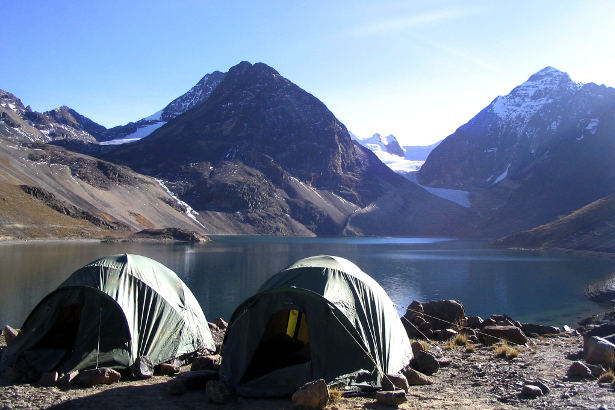 This is a plug for a new adventure themed event starting next month: The Base Camp Festival.
It's in the Peak District on the weekend of September 5th-7th and organised by Explorers Connect, an excellent community for adventurers.
Apparently, you can expect to:
Spend much of the daytime doing outdoor activities with likeminded people or learning from experts
Spend the evenings being inspired and entertained by explorers, adventurers and dancing under the stars to live music
Be part of an adventure community for the weekend
Pitch your tent in a field surrounded by woodland and use camping toilets, showers etc
The line up includes some great names like climber/comedian Andy Kirkpatrick, my friend the polar guide Helen Turton and that guy Tom who keeps popping up everywhere with his bike.
You can also sign up for lots of activities and guided sessions too from caving and kayaking, to river tubing and slack lining, and expedition planning and outdoor photography.
Read more and get your tickets at www.basecampfestival.co.uk
P.S. While we're talking about festivals, don't forget about the Festival of Cycle Touring next May.