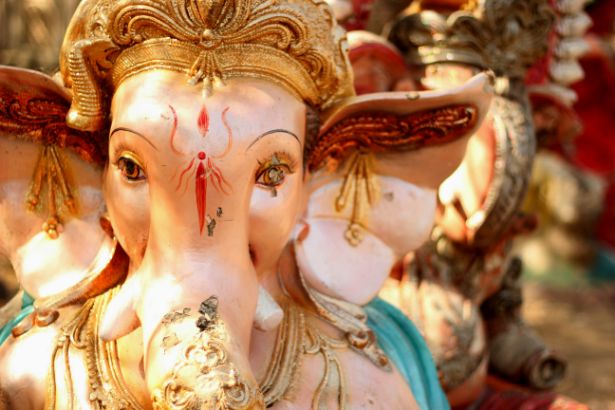 This evening, providing all goes well getting the bikes onto the aeroplane, we should be flying to South Korea. We decided that what we needed in the middle of this extended cycling holiday was, well, a cycling holiday.
Our plan is to cycle from Seoul to Busan along the network of dedicated cycle lanes, developed by the Korean government over the last couple of years. We then plan to catch the ferry over to Japan and spend a couple of weeks working our way up to Osaka. From there, we will fly to Vietnam and continue our journey as planned.
(For more details of our updated itinerary, have a look here).
Isn't this a change of plan?
You might well ask. South Korea and Japan were definitely not on our planned itinerary, and if you look at our map, you will see that they are completely out of our way. Our most recent plan was to pedal to Kathmandu and then fly to South East Asia from there, although more observant readers may remember that earlier versions of the plan included cycling to Bangladesh, cycling to Kolkata and/or flying into Myanmar or, earlier still, pedalling across Central Asia and forgetting India altogether.
What brought this on?
You may have noticed that our most recent blog posts have been a bit whingey. We both fell pretty sick in India and our spirits took a bit of a beating. It's getting increasingly hot here and we've struggled with some aspects of the culture. We both love what we think of as 'India Crazy' (the chaos, the head waggling, the animals everywhere – even having our bananas pinched by a monkey working in cahoots with a little street kid was more funny than annoying*). However, other things have worn us down. Constantly being stared at hasn't been much fun (usually in silence – none of the wonderful Middle Eastern friendliness here) and being smacked in the chest by a passing motorcyclist was a particularly low point.
Why South Korea and Japan?
South Korea sparked our interest after reading about it on the excellent World Biking website. The photographs alone got us dreaming.
We then stayed with Hemant, this rather eccentric Indian gentleman who is a keen member of the Lions club.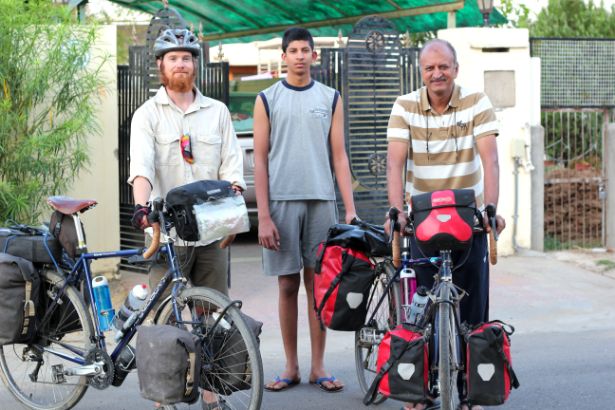 Over the last few years, he has made it his mission to cycle to the annual international Lions conference, one of which took place in South Korea. When he showed us the medals they give you for completing certain bike routes across the country (he was the first non-Korean to do so), and the special 'cycling passport' they give you to carry on the trail, we were sold. We really are that easy. A medal? Count us in.
While we're over that side of the world, it would be rude not to visit Japan. Tim spent quite a bit of time there when he was working for Sarah Outen, and cycling there has been on our list for a while. Mountains, sushi and hot springs – it's a no-brainer.
We are excited about this next phase of our trip and pleased that we have built so much flexibility in to our plans. This is the journey of a lifetime (or perhaps one journey of our lifetime, we're not about to rule out future adventures) so we figure we may as well maximise the fun times. Arbitrary detours are all part of it.
While we head off to catch our flight, expect a large number of blog posts over the next couple of weeks. We've been holed up in Indian hotel rooms for a long time while we recover and writing was something we did to pass the time. You may be glad to know they are more positive than our recent offerings, so enjoy.
*Tim has pointed out that being mugged by a trained chimp might not be the best example of the positive side of India but it was pretty funny, especially as the monkey jumped on top of a shed to eat his spoils in peace, leaving the kid yelling at him from down below.