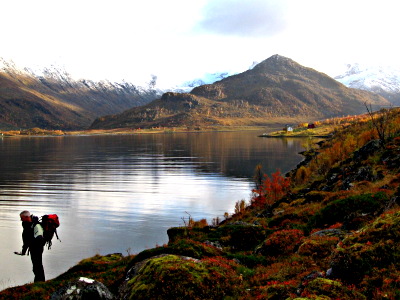 In leaving my job and going solo I feel I've taken a big step but am aware that the journey has only just begun. I still have no income and the funds will be running out very, very soon.
I've thought about my options long and hard and not really reached a firm conclusion. I've already decided my model for The Next Challenge isn't a good one for making money and I don't want to compromise it, become a business or get too distracted from the essence of what it's all about. But I need some income to survive, no matter how many times I make my own sandwiches or cycle instead of take the train.
I've organised a few events in the past to fundraise for my expeditions and for charities, and have always enjoyed doing so. And, I think, the participants have too. I've always maintained that if you're taking someone else's money for these things then you need to make it worthwhile their while and give something back.
And so that brings us, naturally, to eggs and spoons.
With some like-minded friends, torn between the apparent almost mutual exclusivity of employment and enjoying life, I intend to start running some events. Fun events that get people outdoors, aren't too competitive or elitist but have a wee bit of a challenge to keep things exciting.
We've already learned a lot – public liability insurance, local authority permissions, constitutions, treasurer's accounts. But, hopefully, with a bit of practice, a little momentum and lot of help from my friends, people will enjoy the events and they'll start providing some support to make The Next Challenge sustainable. (Although, as it happens, this first event is largely for charity!).
Sunday 6th December
Clapham Common, London
An urban adventure with an egg and a spoon
–
This is another first step for me. It would be great to see you there but even if you can't make it, I'd really appreciate help spreading the word Re-Tweeting, sharing on Facebook (buttons on the right!) and telling your friends.