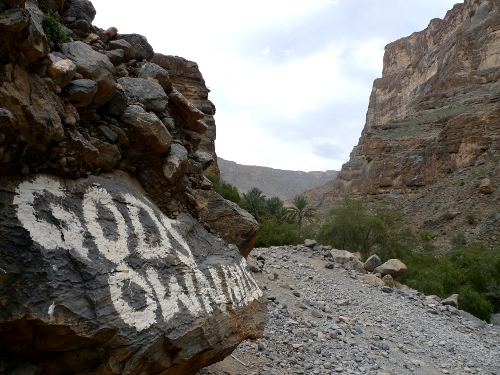 Below are a few things that I would advise to anyone seeking sponsorship for an expedition.
Reading them may not help you get money in the short-term but it will be a step toward going about it in the right way. In the long-term, I believe that you will reap the benefits of your good conduct. And if you don't, at least you'll be a better person for it.
Be honest. This shouldn't need writing down. With expedition sponsorship as with every other walk of life, dishonest will come back to haunt you.
Be polite. Whenever approaching people, introduce yourself, explain who you are and why you are contacting them. Thank them for their time even if they're not interested or apologise for wasting it if that's what you've done.
Don't exaggerate. You might think it's "necessary" to say that your expedition is the first/hardest/most extreme but if you start the relationship with a sponsor on a foundation of exaggeration then the chances are that it will stay that way.
Don't pretend to be someone you're not. If you're not Børge Ousland then don't make out that you are. Everyone has to start somewhere and people will prefer your honesty (if they don't, are they really the sort of people you want to work with? See next point…)
Consider who you are asking for money. Is it an organisation with whom you would like to be associated? Would you work for them out of choice or sing their praises if they weren't giving you money? If not, is right to accept their money?
Return the favour. If they have gone the extra yard in sponsoring you then go an extra ten in paying them back. Photos, talks, reports, daily updates… whatever you said you would do, do it. It's good for the relationship, better for your reputation and better for the rest of us when we came to seek sponsors. It's also right.
Still want some help getting sponsored? Please
get in touch
.