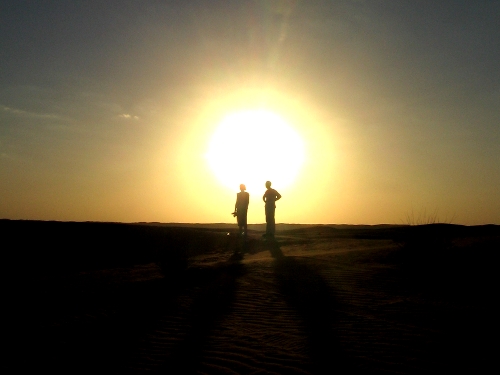 I don't usually schedule blog posts for a Saturday but I think we can make an exception for those of you online today.
Below are two small treats for Christmas. First up, a couple of my favourite ever feats. The ones that are so mad that each time I say them out loud, they make me question whether I've got my facts right (I have).
Second, a fine example of the festive spirit. Best with sound.
Happy Christmas!
Great Feats
Festive Spirit