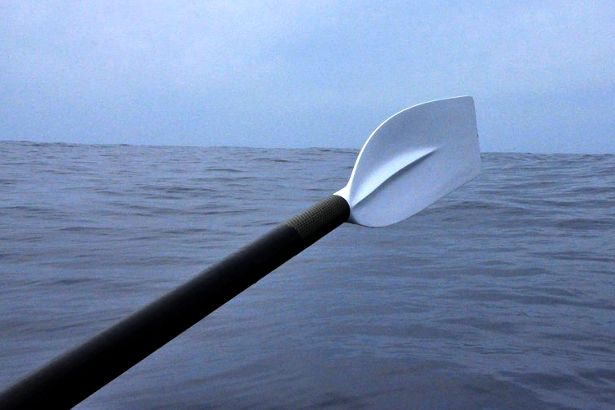 There is some debate in the adventure world about the technical definition of what constitutes a circumnavigation of the globe. However, keeping the finer details to one side for a moment, here are some adventurers who have completed human powered round-the-world expeditions of varying sorts: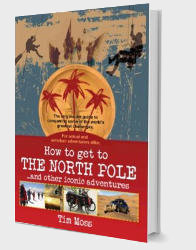 This is an edited excerpt from the How To Row An Ocean chapter of my new book: How To Get To The North Pole And Other Iconic Adventures.
Colin Angus
Rowed across the Atlantic with his fiancée (now wife), Julie Wafaei, on a two year trip starting and finishing in Vancouver. He biked, hiked, canoed and skied the rest of the way including crossing Siberia in the winter.
Jason Lewis
Spent over a decade cycling, skating and walking a circumnavigation with an international team for different legs of the journey. Rather than row the oceans, his boat had pedals to make use of his cycling fitness.
Erden Eruç
Already having become the first person to row across all three oceans on his expedition, Eruç is still going because he also intends to climb the highest mountains on each of the six continents he reaches.
Sarah Outen
Currently part way through a loop of the planet which involves west-west crossings of the Pacific and Atlantic. She also kayaked across the English Channel and several a series of straits between Russia and Japan.
Photo courtesy of Chris Martin
How to Get to the North Pole:
and Other Iconic Adventures
Newly published for April 2012