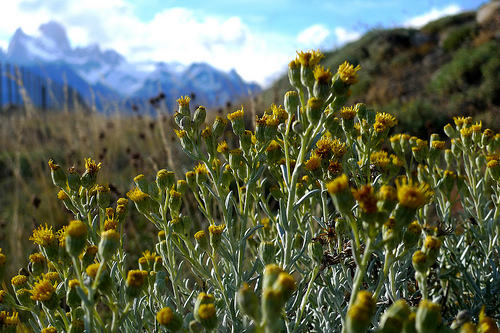 It's now only two weeks until Laura and I set off on our bikes in the vague direction of Australia and we are pleased to announce that the charity we will be supporting is JDRF.
You can donate online now.
Who are JDRF?
JDRF exists to find the cure for type 1 diabetes and its complications, and is the world's leading charitable funder of type 1 diabetes research. Type 1 diabetes is a serious, life-threatening condition: it's the type of diabetes which requires regular injections or pump infusions and is a particular problem in the UK.
Why we're raising for JDRF
A close friend of ours has the condition, and so we know just how much it affects all aspects of life. It's particularly difficult to manage during exercise, when blood sugar levels can go haywire, meaning that long cycle trips and climbing mountains have an extra challenging aspect to them. It seems crazy that in this day and age there isn't a cure, and those with the condition have to just learn to live with it, constantly monitoring their diet and behaviour.
How to donate online
We have just launched a JustGiving page where you can donate safely and securely online.
Just click the big green button.
How to donate by text
Alternatively, you can send an instant £2 donation by SMS with the following details:
Text:
"NXTC56 £2"
to:
70070
More information about JDRF and type 1 diabetes is available from www.jdrf.org.uk.
(And you can read more about our cycling plans here)