There are only two weeks left to get tickets to the Cycle Touring Festival. Click here to get tickets.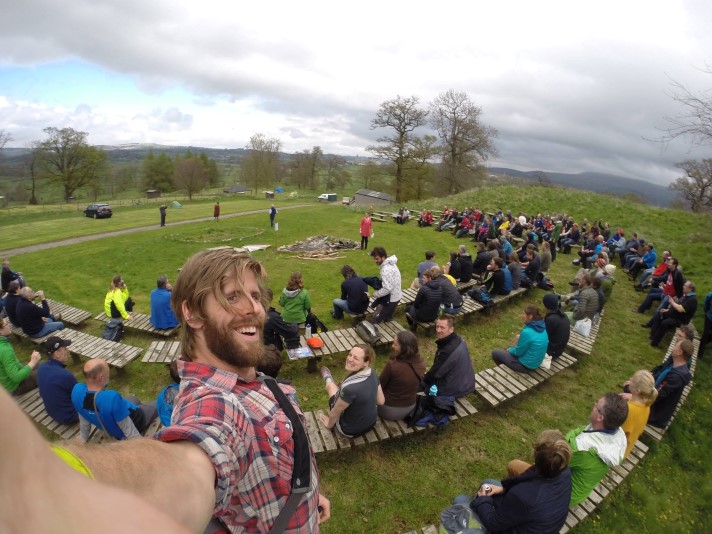 Every year, my wife, Laura, organises a big festival in Lancashire to celebrate all things cycle touring. ('Cycle touring' is basically any bike trip that lasts more than one day).
This year's event is on the first May Bank Holiday weekend: 4th-7th May.
There will be talks by people back from spending six years cycling around the world, ten years biking in Europe and three weeks racing off-road from Canada to Mexico.
There are practical sessions on bike maintenance, wheel building, frame building and bike fitting, as well as rough camping, GPS and flying with a bike.
We are showcasing ideas for weekend trips in the UK, week-long trips in Europe and longer trips further afield.
There are talks on writing, filming, podcasting, and even stargazing. And there's a bushcraft instructor too.
You can see the full list of events here.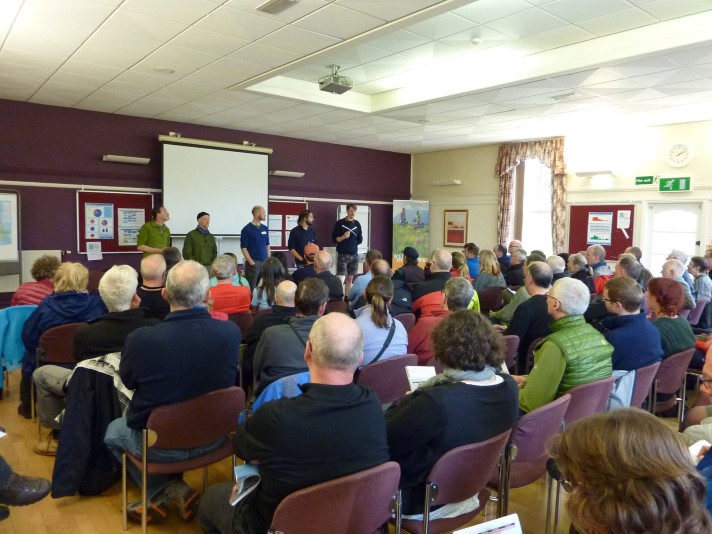 Finally, I will be launching my new book – With the Sun on Our Right – at the festival. Laura and I will be giving a talk about the people we met while cycling around the world, then signing copies of the book.
---
---