I try to keep an up to date list of every expedition grant, adventure scholarship and challenge bursary available in the UK.
My latest list is published in brief below and full details can be found on my Sponsorship Resources page.
It's hard to keep track of them all though so I'd appreciate any help with keeping the list up to date.
Do you know any that I've missed?
Please do add a comment below or send me an email.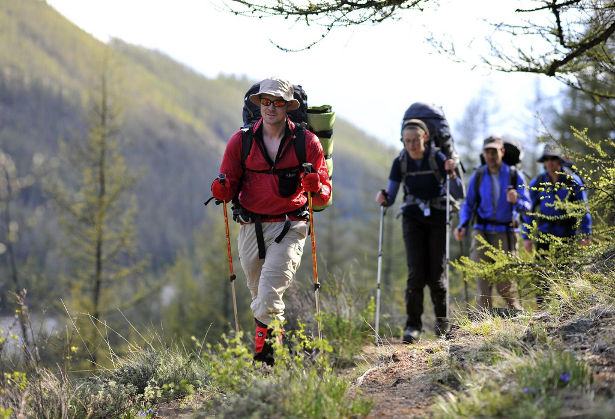 ---
Expedition Grants 2017
The Next Challenge Expedition Grant
Discontinued Expedition Grants
Janapar Grant
Sean Conway #FindYourBeard Scholarship
Kukri Adventure Scholarship
Polartec Challenge
The Gordon Foundation
Berghaus Adventure Challenge
Light My Fire Adventurer of the Year
---
All grants details are listed here.
Let me know any grants that I've missed.