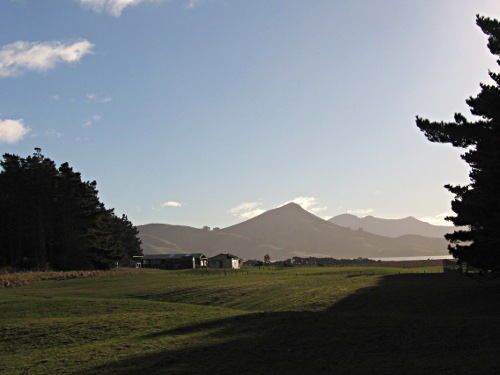 Everyday Adventures with an outdoor twist. Over the past few months I've been writing a series of articles for my favourite outdoorsy website – Outdoors Magic.
They're called Mid-Week Missions and they're more than a little inspired by the Everyday Adventures campaign. They're targeted a little more specifically at the mountain-lovers amongst you but hopefully there's a little bit of something for the rest of you too.
Here's the first batch…
You're sitting in front of the TV with a bowl of Weetabix slowly absorbing the milk and turning the sugar into that guey delight. Or you're lazily chomping spoonfuls of nuts, seeds and dried fruit into your mouth over the morning paper. You clean your teeth, pick up your rucksack/briefcase/pannier and head off to work, half an hour, forty five minutes, an hour of your life consumed with a necessary daily ritual.
It happened to me once on the top of Glyder Fawr. We climbed one route, the others climbed another and we didn't decide where we'd meet at the top. It was before humans had evolved in-built mobile phones and, of course, I'd neglected to bring a head torch. Not something I'd recommend (I'm sure we needn't have crossed the stream three times to get back to the road) but a brilliant learning experience and a memory now instilled with the fuzzy edges of nostalgic recall.
As I turn the corner the red hue sinks my heart. This was the last real test before my destination and it wasn't going to be easy. I applied the brakes from a distance of almost 80 yards and set about criss-crossing slowly this empty street.
There is no way you'd eat that at home. Your mind says no but your body says yes. Mushy pasta that's cold the moment you turn the gas off. It looks like hell but tastes like heaven as its contents hits your stomach and your blood tingles with the anticipation of sugar. "I don't normally like these", you say sheepishly handing back to your mate an empty packet of what were once fig rolls as you stomp your way up the hill.