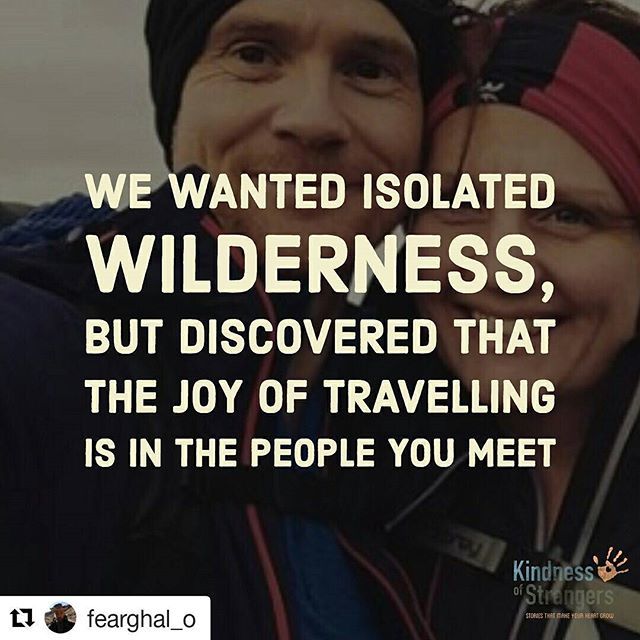 Laura and I have contributed a chapter to a new book.
It's called 'The Kindness of Strangers: Travel stories that make your heart grow'
You can buy it here on Amazon.
---
The book has been published by Summersdale. It's edited by Fearghal O'Nuallain and has a foreword by Levison Wood.
Other contributors include Benedict Allen, Ed Stafford, Sarah Outen, Alastair Humphreys, Lois Price, George Mahood, Julian Sayarer and Leon McCarron.
The book has been published for the benefit of Oxfam and the royalties are donated to them.
Laura and I contributed a story about our time on Lake Baikal. In fact, we actually wrote it on the Trans-Siberian Railway back to Moscow, fresh off the ice.
It's an account of what happened when, halfway across a frozen lake, our stove broke leaving us with no way to melt snow for water.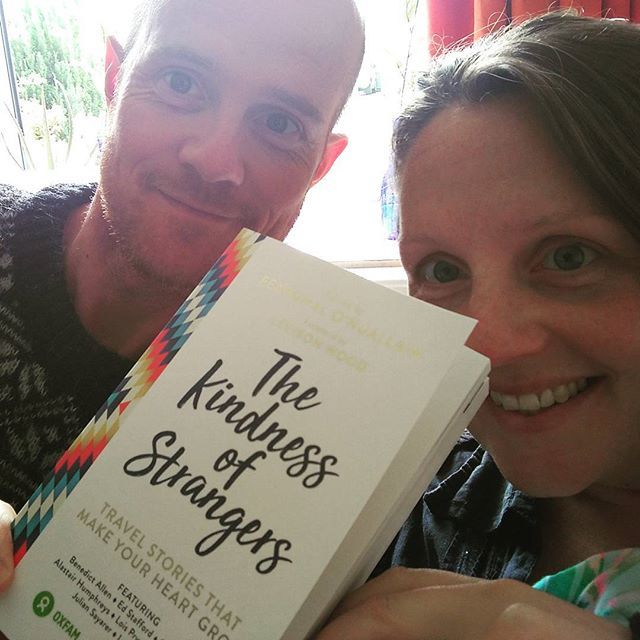 Here's the blurb from the back:
Travel is the only thing you can buy that makes you richer

Travel opens our minds to the world; it helps us to embrace risk and uncertainty, overcome challenges and understand the people we meet and the places we visit. But what happens when we arrive home? How do our experiences shape us?

The Kindness of Strangers explores what it means to be vulnerable and to be helped by someone we've never met before. Someone who could have walked past, but chose not to.

This is a collection of stories by accomplished travellers and adventurous souls like Sarah Outen, Benedict Allen, Ed Stafford and Al Humphreys, who have completed daring journeys through challenging terrain, adventuring from the Calais Jungle to the Amazon, from Land's End to the Gobi Desert, from New Guinea to Iran and many other places in between. Each has a story to tell of a time when they were vulnerable, when they were in need and a kind stranger came to their rescue.

These are stories that make our hearts grow, stories that will restore our faith in the world and remind us that, despite what the media says, the world isn't a scary place – rather, it is filled with Kind Strangers just like us.

All royalties go directly to fund Oxfam's work with refugees.
And here are some quotes from Amazon reviewers:
This is a lovely book jam-packed full of stories that make you want to get on a bike or pull out your hiking boots and do something a little crazy and out there and remember what life is all about."

Such an uplifting book, and with a fascinating variety of stories and authors! I'd heartily recommend this book!"

This book is just overflowing with amazing stories which take just a few minutes to read but stay on your mind all day."

this collection of stories will make you cry, laugh, teach you something new, challenge your thinking and ultimately make your heart grow. Perfect stocking filler"

https://www.instagram.com/p/BnhNz7tnjrs/?taken-by=fearghal_o
---
---