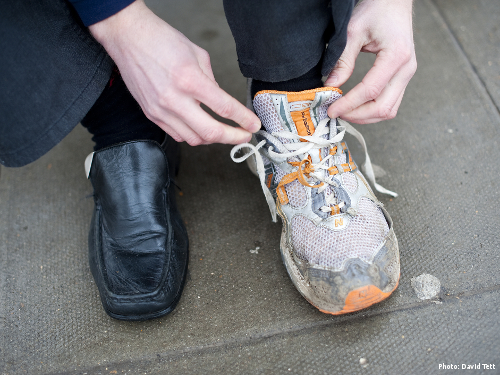 Just a quick update for those of you that haven't been following Stephen Wright's progress.
Steve is currently running between every single Tube station in London. Unlike mine and Laura's Running The Tube project last year, Steve is breaking the lines into chunks to ensure he visits every station (Laura and I missed about a fifth of them because we just ran the longest section in one go rather than doing all the branches).
On top of all that effort he's taking a photograph outside every station and doing an excellent job of tracking and documenting all of his runs. He recently beat the Tube in a race too.
You can view his website here – www.runningthetubelines.blogspot.com and follow him on Twitter – @RunningTheTube