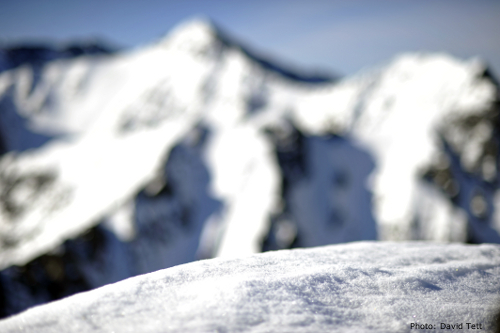 I will be visiting a few new places in the next two weeks.
By the time you read this, I will be in a plane somewhere over Siberia on my way to the island of Sakhalin. From there I'll take a boat to Hokkaido, the north island of Japan, then fly down to Tokyo and take a train to a town called Choshi. This is all part of a recce for Sarah Outen, the rather tough young lady who rowed across the Indian Ocean last year.
Sarah is planning a circumnavigation of the globe by what she calls, rather technically, "Sarah Power". Which mostly means row boat, bicycle and kayak.
To cross from Russia to Japan, she will be kayaking via the aforementioned island, Sakhalin (map). I'll be having a look around and trying to meet people that can help. The boat I take from there to Japan will roughly follow the course that Sarah will kayak to Hokkaido. And Choshi, a little way north east of Tokyo, is the port from which she will begin rowing across the Pacific. Another important place for me to visit.
This all takes place (touch wood) over a period of 11 days after which I'll be back home for 36 hours before flying to Muscat, Oman, where I will be based for six months. More on that in due course but first I have some Russians to meet.