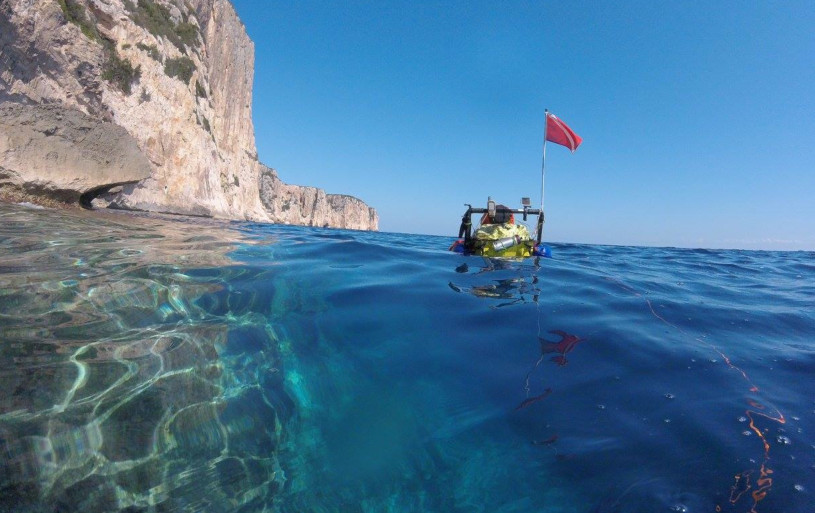 This video makes me green with envy every time I watch it. It just looks stunning.
In 2015, Sebastian Schweizer applied to The Next Challenge Grant for his planned expedition to swim part of the Sardinian coast. His one key expense was for a desalinator so that he could get drinking water from the sea.
I thought I could help him source it. I tried and tried but ultimately failed. In the end, however, he managed to find one on eBay and completed his trip regardless.
And what a trip!
I can't decide if it's really bold and a bit crazy, or actually fantastically simple.
Take a look at his video and judge for yourself.
P.S. Sebastian is offering to loan both his desalinator and his Armadillo expedition cart (which you can swim/walk/cycle/ski with) to any successful grant applicants.
Click here to read more and apply.

---
Swimming the Gulf Orosei
by Sebastian Scweizer
I finally swam the Gulf of Orosei! I did cover the 42 km in 6 days, solo and unsupported (even if a trekking company that operates in the gulf gave me three bottles of water, a fact that I appreciated a lot because the taste of the water produced by the desalinator was not of fresh mountain water!)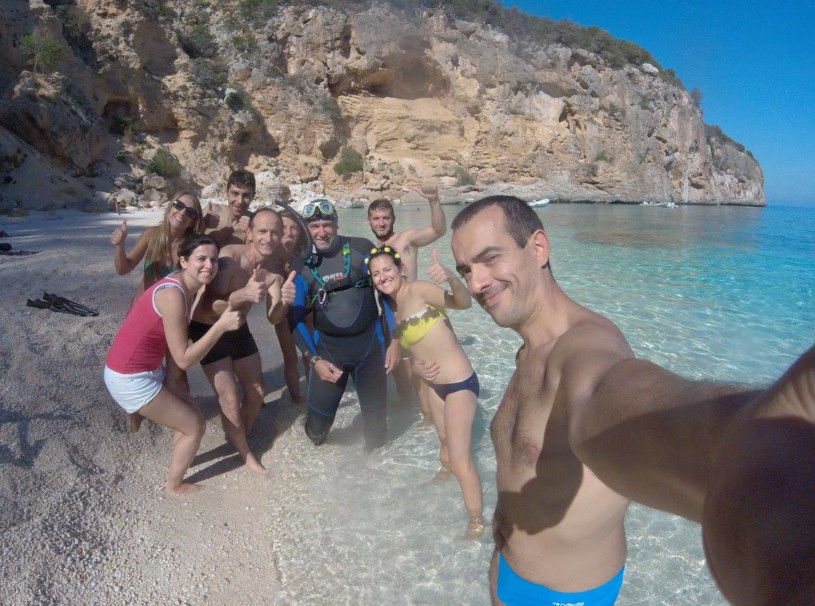 I used my Armadillo multi-environment craft for carrying all the stuff.
I wanted to say thank you for your efforts in trying to find a desalinator at a good price. At the end I bought an US Navy surplus and changed the membrane and all the o-rings by myself. The price was anyway less than half of a new one.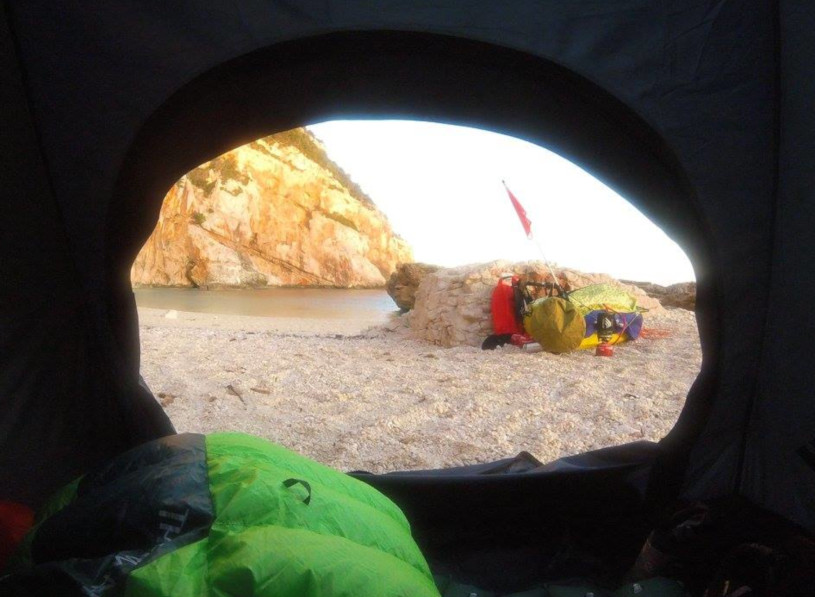 As I'm also a supporter of the idea that everyone should realize their small and great adventures I want to share (at no costs):
My desalinator
One of my Armadillos, that can be transformed in a man hauled all terra cart (also with tracks, if needed), a man hauled pulka sled, a rickshaw cart, a small towable boat, a bike trailer and a backpack.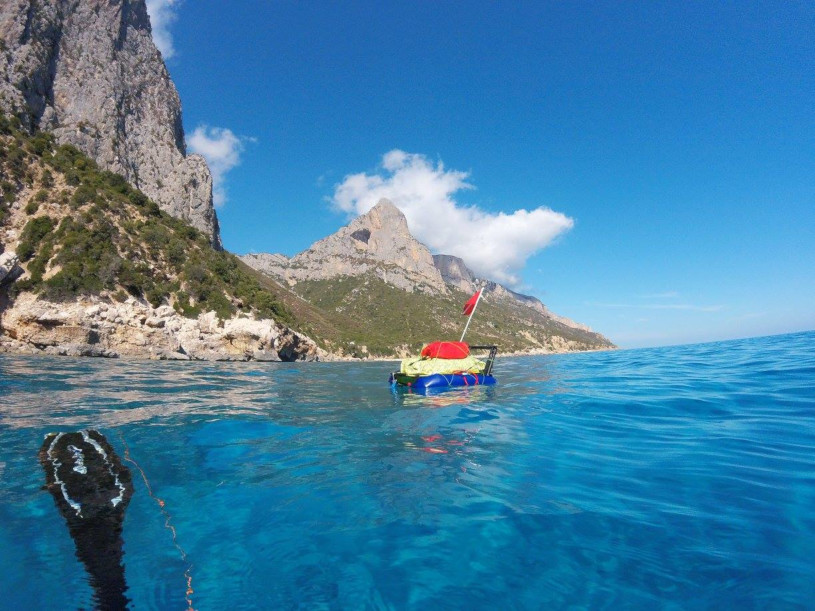 There are more photos of Sebastian's trip on his Facebook page here.