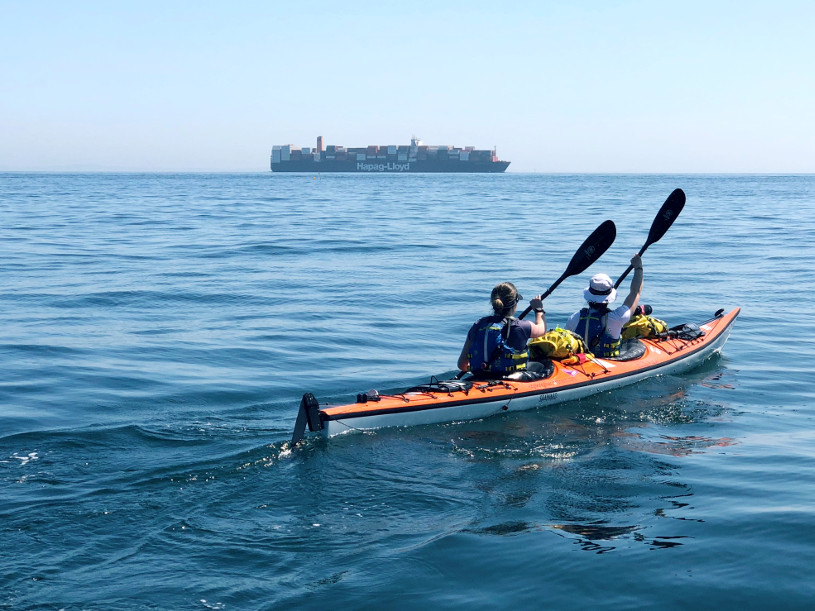 I have now been running this website for over 10 years.
That seems hard to believe, but what I find even more surprising is that my grant has been going for almost half of that time.
This year will be the sixth year in which I offer expedition grants to aspiring adventurers, yet it still seems like something I've only started doing recently. Like it's a new innovation and a new focus.
But it isn't.
The grant was started back in 2015 and has supported some 60 different adventures. That means I have helped fund more expeditions than I have been on myself.
I often question the worth of my website, whether it's working well, getting enough readers, selling enough books etc. But as long as people keep applying for my grant and going on cool trips they might not otherwise have been able to, then I know it's doing its job.
So, what were these 60 grant winning adventures? Here's a quick look back over five years of the Next Challenge Grant…
---
Five years and sixty adventures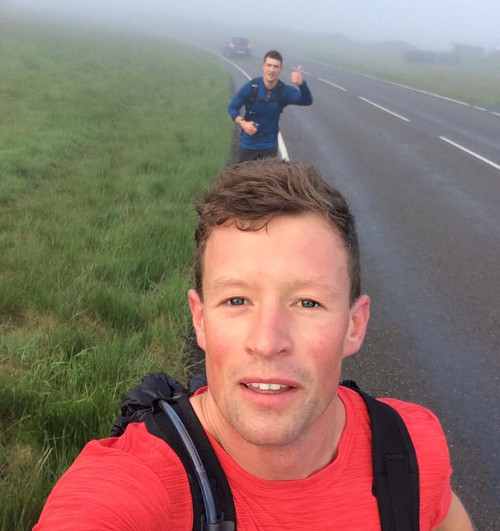 We've had running expeditions like George Shelton running the Isle of Man 'TT' route, Dan Keeley running a thousand miles from Italy to England, Tina Page running the UK Three Peaks and Amanda McDonnell running across the Channel Islands. Mike Creighton is running between all of the UK's national parks as I write, while Ruth Thomas is preparing to run the Thames Path and Valerie Rachel is preparing to run the Trans-Labrador Highway.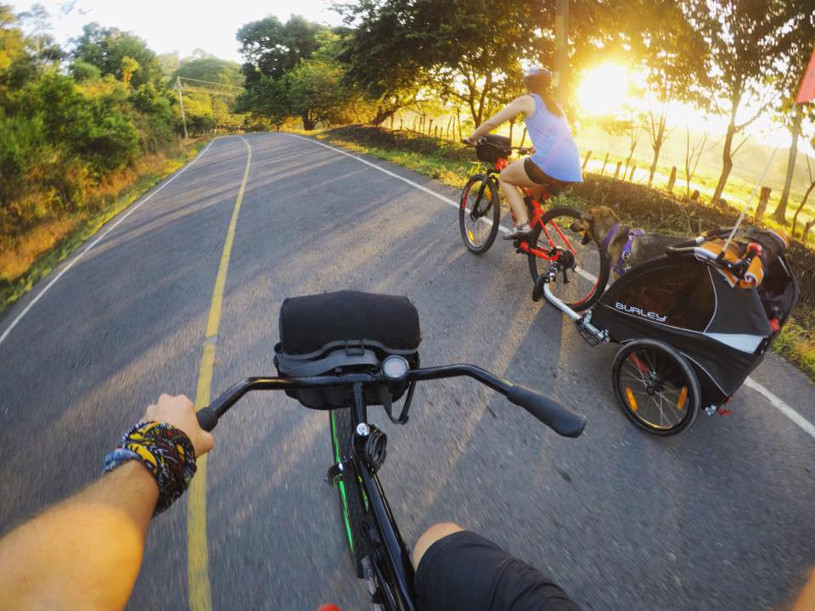 Cycling's been just as popular. Mikey Bartley rode up the legendary Alpe d'Huez eight times in a row, Dylan Haskin went round Costa Rica on a beach cruiser (sounds cool, looked brutal), Megan Cumberlidge bikepacked the GR247 and Geraint Hill explored "Everyman's rights" in Scandinavia. Karl Booth pedalled 2,500 miles to the top of Europe, off-road and then declined to accept any money from me. He said that he got so much sponsorship after telling people he'd won a Next Challenge Grant that he didn't need the cash and I should give it to someone else. Legend.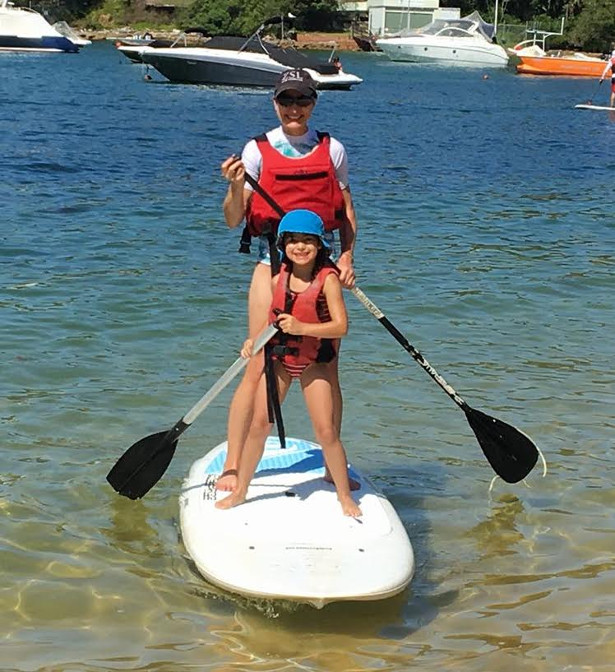 Paddle sports have featured too. Graham Clarke tackled the Shannon on a home-made raft, Val Ismaili kayaked through Kosovo and Albania on the Drin, Anna Blackwell kayaked from the UK to the Black Sea, Jo Laird paddled the longest lakes in England, Scotland and Wales, Joanne McCallum paddled the longest lake in North Ireland, and Emily Fitzherbert and her daughter Lua paddle-boarding every lake in the Lake District.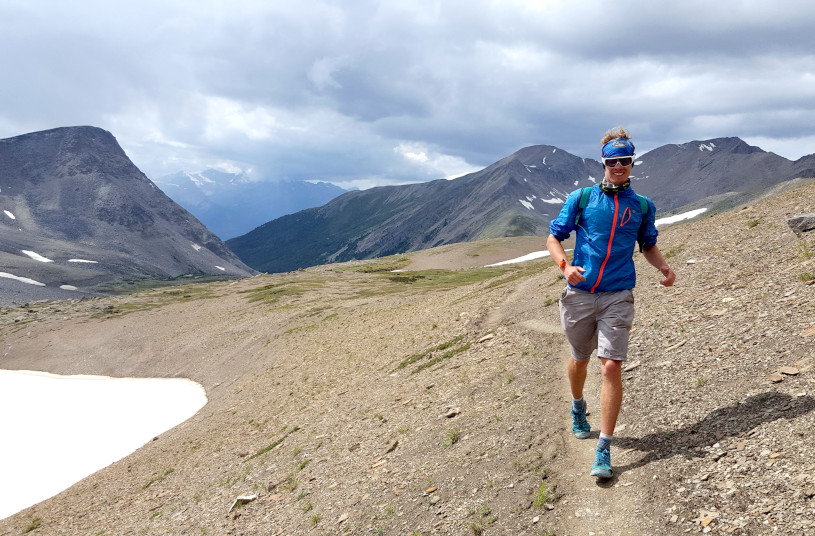 There have been a few trips that combine sports too, like Heather Jones' Welsh Three Peaks by bike (which ended in a snow-covered bivouac), Hajo Spathe's home-made IronMan triathlon in the Rockie Mountains and Ed March-Shawcross's triathlon around Arran.
We've let youth do it, with teenagers walking the Tour du Mont Blanc, canoeing the Rivey Spey, cycling across Europe, cycling across Jamaica, walking all of the UK's National Trails, hiking from the Lakes to the Dales, and crossing a desert island.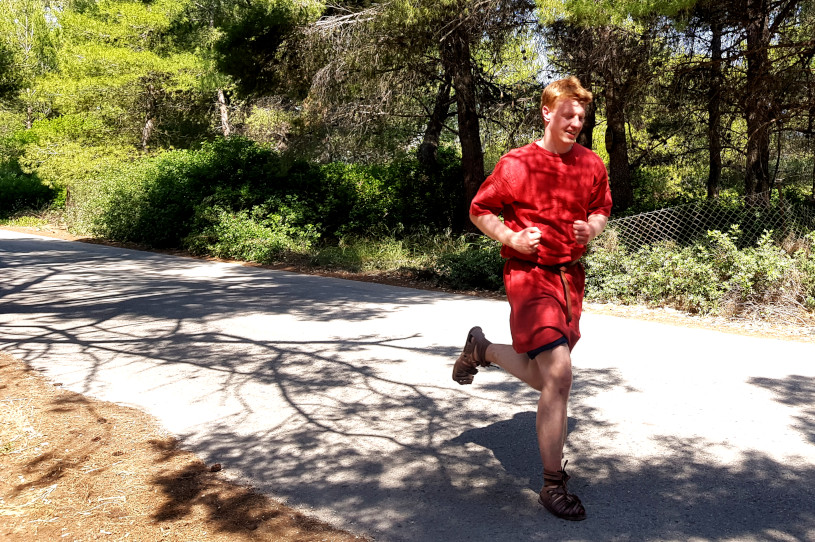 We've had some really creative ideas, like Carmen Bran camping out for 100 nights in a year (around finishing a PhD), Oli Warlow climbing up and cycling between every route in the Classic Rock guide book, Nick Stanton cycling the length of the Berlin Wall on a hired bike, Joshua Powell running a marathon at Marathon (in ancient Greek armour) and Kate Symonds-Joy cycling to the northernmost point in the UK to perform a one woman opera in a lighthouse (!). There are also plans to cycle the Netherlands in search of new food technologies, explore the worst-selling Ordnance Survey map, trek around Scotland with a pony and complete swimming escapes from the UK's three prison islands.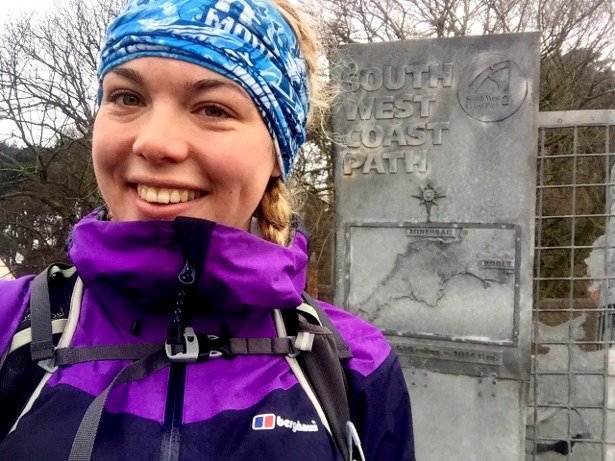 Despite the grant being aimed primarily at smaller challenges, some expeditions have just been straight-up epic, like Jenny Tough running across the Kyrgyz Tien-Shan mountain range, Thommo Hart walking the length of South Africa barefoot, Libby & Lisa running up every munro in Scotland and Elise Downing running five thousand miles around the UK (five thousand!). Plus, Sam Hewings is walking a couple of thousand miles along Britain's watershed right now.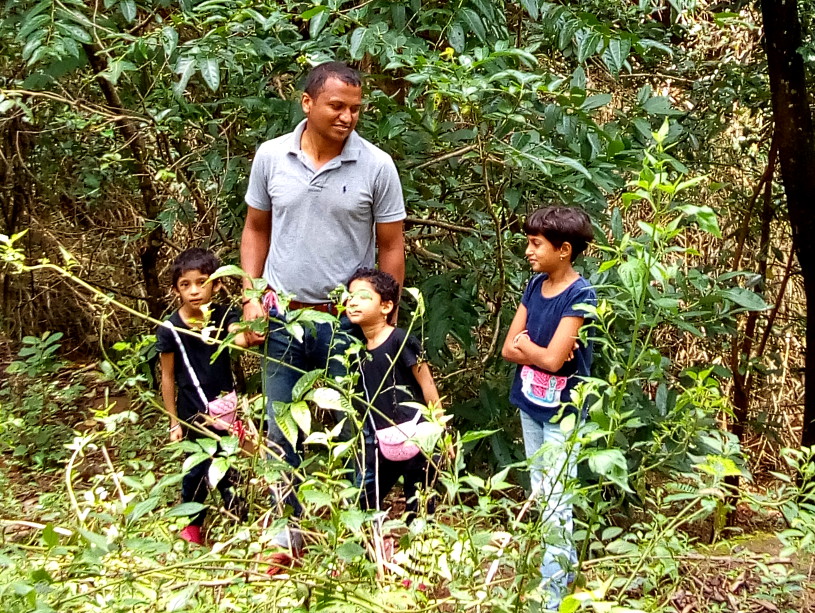 We've had expeditions all across the world too, with bikepacking in the Philippines, a circumnavigation of Gotland, a planned walk up Mount Cameroon, a father and young daughters walking in the Indian Western Ghats, a winter hike along the Great Wall, a trek along Ukraine's Tendrivska Spit, Robin Lewis walking Japan's tsunami-affected coastline, walking the length of New Zealand and a crossing of the Kolyma mountain range in the Russian Far East.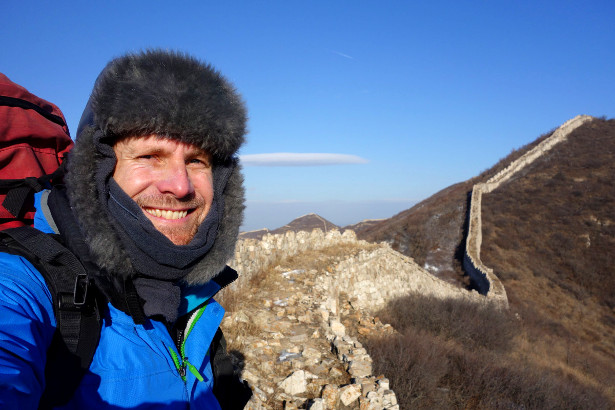 But we've also had plenty of trips closer to home, like Nate Freeman's wonderfully simple walk to work (25 miles each way), Kerry Anne Mairs' five bothies with a five year old, Bex Band taking a kick-scooter around the London Loop, Ben & Jude tackling the Caledonian canal in an inflatable boat, and Emily Woodhouse battling up every tor in Dartmoor.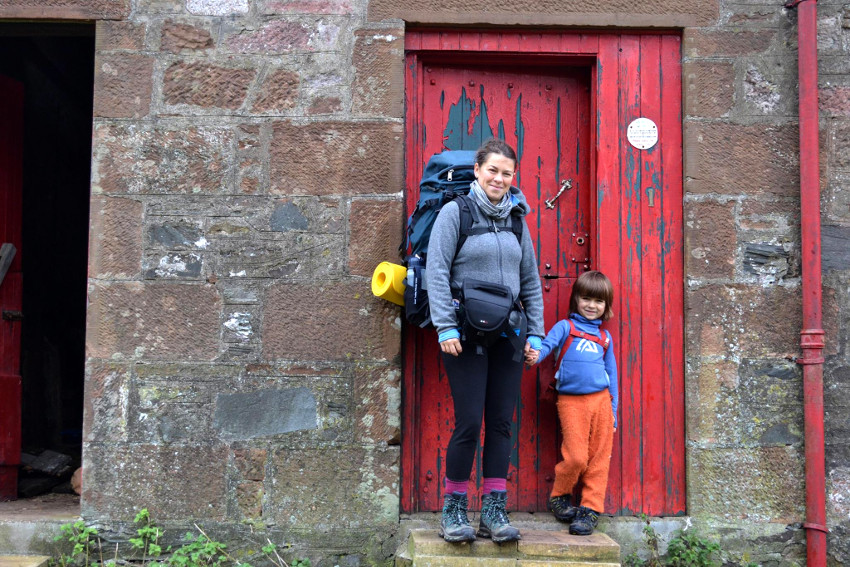 The stories from these adventures would be enough on their own but the fact that these people (readers of this blog) have all received funding from you (readers of this blog) just makes it feel all the more special. It is power to the people. Long may it continue.
A huge thank you to everyone who has donated over the years, especially those generous adventurers who have chipped in big sums year after year for nothing in return (particularly Margaret Bowling, Alastair Humphreys, Anna McNuff and Laura Moss, and David Charles too. Full list here).
---
Apply now
Applications for the 2020 Next Challenge Grant are now open.
The grant is aimed squarely at those who are new to the adventure world and "don't normally do this sort of thing".
If you've had a look at trips above and thought "I'm not the kind of person that does stuff like that", then you need to apply.
No experience is required (assuming you're not doing anything technical/dangerous).
The application only takes five minutes and – because I have a small readership and typically make 10 or more awards – the odds of success are high.
What are you waiting for? What is the worst that could happen?