The Next Challenge Grant was originally funded by just me, Tim Moss. I put in £200 and continue to do so every year.
I then invited 100 members of the public to donate £2 each and thus match my funding.
Following this, several other 'adventurers' came forward to offer money of their own.
My £200 grew to £1,600 in the first year and we have raised similar amounts each year since then.
The people backing the grant vary every year but always include £200 from me, similar amounts from a range of other adventurers (below) and a large number of small donations from the public (typically £3-10 each but sometimes more).
You can read more about the backers below.
---
Donors
The 2017 expedition grant is made possible by the following adventurers and lots of £3+ donations from members of the public.
Helen Lloyd
"It was a travel grant that helped fund my first adventure – to the Indian Himalayas – and it definitely changed the course of my life. If I can help someone else to begin their own adventurous journey, then that's worth a lot!"

Anna McNuff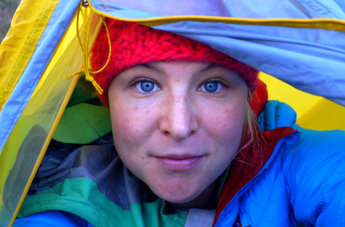 "As a middle sibling, with two brothers you'd likely have found a younger me on a football pitch, ragging a battered BMX through the forest, climbing trees or face-planting into the nearest muddy puddle. Adventures as a kid are simple and daily occurrences, and adult life should be no different. I'm stoked to be supporting a grant which will help some big kids find their way back to the freedom and simplicity of an adventurous life."
Alastair Humphreys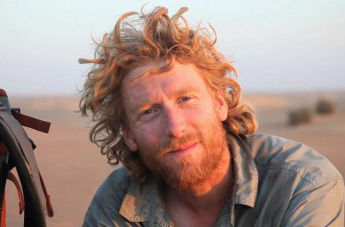 "I have had many wonderful adventures in my life and it's brilliant now to be able to help other people get going on their own exciting journeys."
David Charles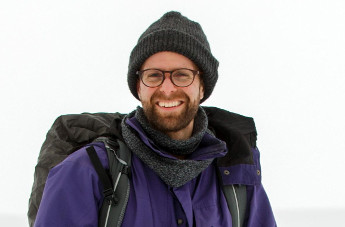 "My first big adventure, cycling 4,000 miles around the coast of Great Britain, was only possible thanks to support from my nan. She'd absolutely love The Next Challenge Expedition Grant so now it's my turn to help you find your own awesome adventure. As nan used to say: Do it while you can!"
Cycle Touring Festival

The Cycle Touring Festival is a not-for-profit event organised by my wife Laura Moss. The festival donates £200 towards the best bike-based adventure ideas each year.
Tim Moss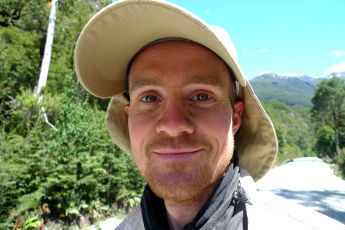 "I received a lot of grants when I was younger and am now in a position to return the favour. That's why I'm donating all the money that my website's made in advertising to help someone else have adventure."
A big thanks to previous adventurous donors: Dave Cornthwaite, Tom Allen, Margaret Bowling, Richard Harpham, Tim Brayshaw, Leon McCarron, Lyn Eyb, Matt Bridgestock and Mark Beaumont.
---
Ghyllside Cycles
The touring specialists, based in Ambleside, support the grant with £150's worth of equipment
---
The Public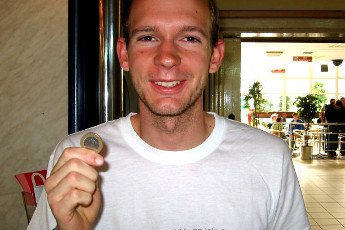 As well as the adventurers and organisations above, the grant is part funded by £3 donations from members of the public.
Would you like to be part of it?
Click here to read more about donating here
---