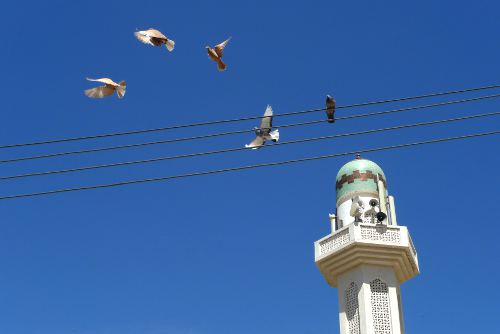 Below are some articles from other people's websites that I have enjoyed reading over the last month and think that you might too. They tend to be from blogs about expeditions, adventures, life and philosophy.
I got rid of the voting feature because no one was using it. If you miss it then let me know in the comments section below otherwise I'll save myself the bother!
1. Look At Syria -Tom's Bike Trip
Nice photos from a country in the news
2. 50 Best Places To Work from Outside Magazine
American but still interesting
3. Top Five Ocean-Tastic Moments – Roz Savage
Highlights 99 days into her Pacific row
4. Guardian of the South – Cycling the Six
Dr Steve reaches Cape Town on his six continent bike tour
5. 24hr Treadmill Run Report – Run With Mark
Honest account of another gruelling event
6. Active Days Out From London – Fresh Air Fix
Lots of nice ideas. Browse the whole series.