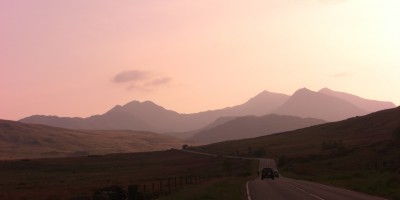 Today is the first day of the rest of my life.
And there lies the melodramatic start to my blog. It's 4pm on a Wednesday afternoon and I am typing from the spare room of my parents' house. That's significant for three reasons:
1. I'm not at work (I recently left my job)
2. I'm at my parents' place (I've moved out of my house)
3. I'm blogging (rather than looking for a new job or a new house)
What does this all mean?
It means that I am trying something new. A different approach to life. One that doesn't involve having a "job" in the traditional sense and one that means I might not know what I am doing from one week to the next but also, I hope, one that will be filled with adventures, both of my own and of those around me.
It's an exciting time and it's a scary time and it's a time with a lot of unknown unknowns but this is something I've been looking forward to for a very long time.
I hope that you'll join me on this journey and, above all, wish me luck!