When I was a care-free bachelor, I used to spend my spare time dragging tyres: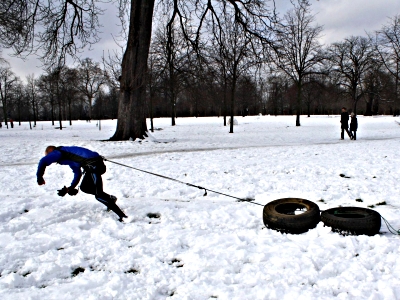 Ostensibly, this was in preparation for a North Pole expedition which never happened. But really I think I just liked hard physical labour.
After getting married, my wife and I started spending our spare time dragging tyres: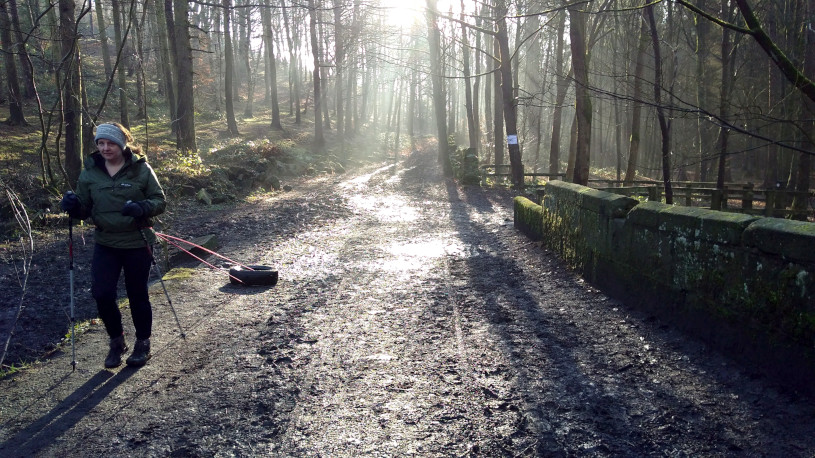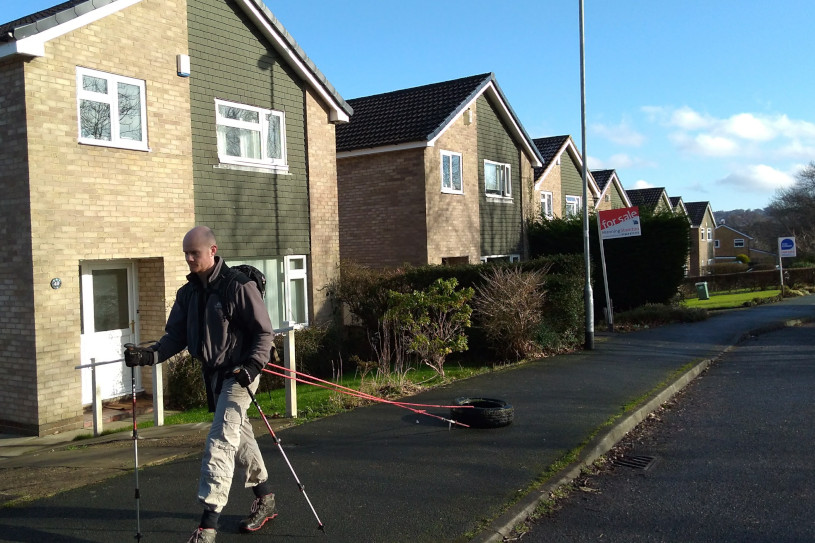 Although, we were old enough by this point that we opted to do most of it at night to avoid weird looks from our neighbours: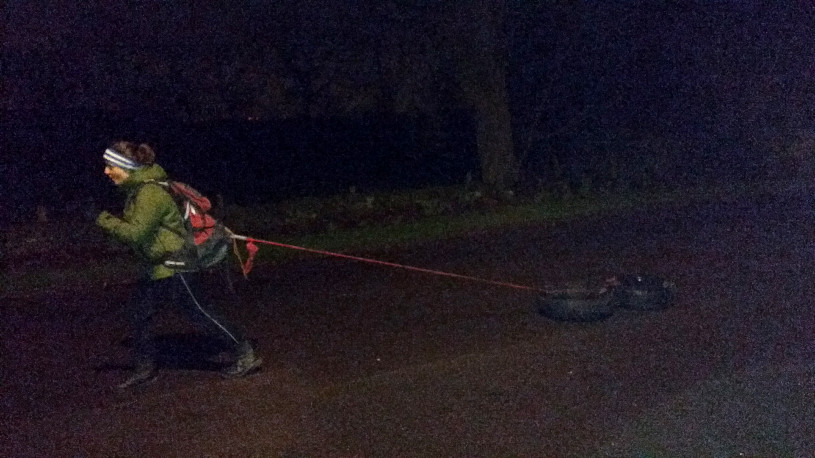 However, this time it really was in training for a cold weather trip. To Siberia: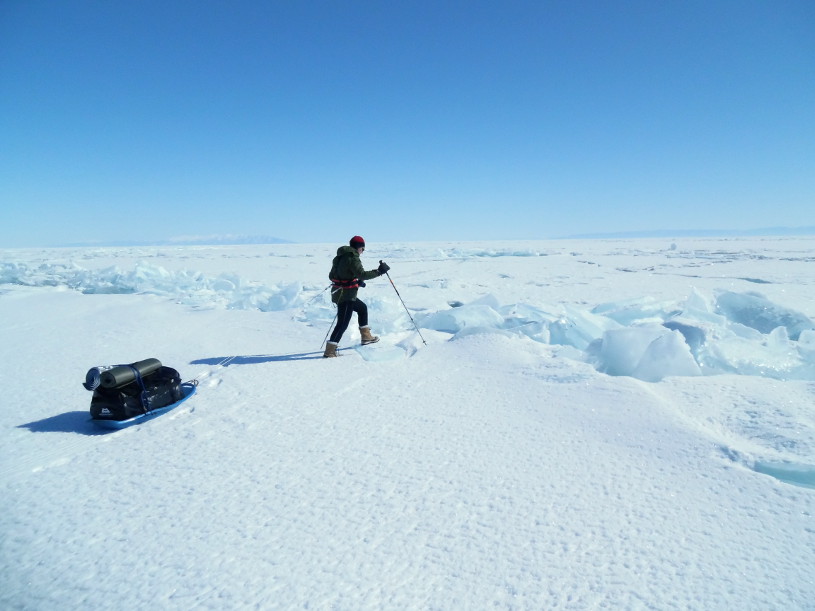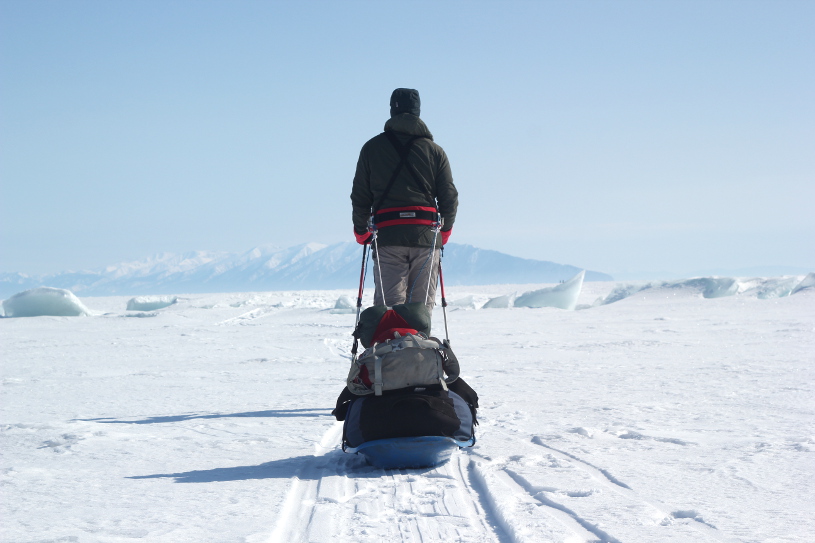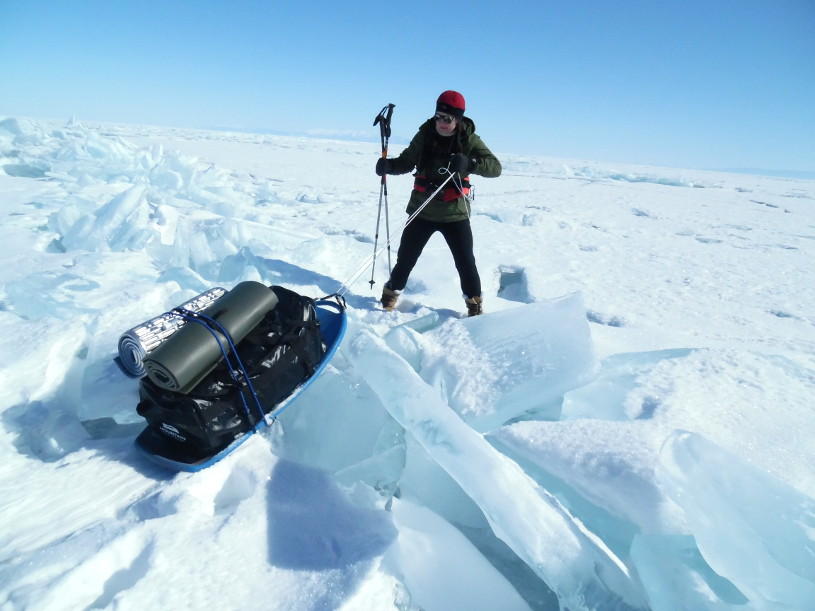 (You can read more about our Lake Baikal crossing here)
What we didn't know, however, was how useful this training would be for parenthood.
You see, before Laura got pregnant, we got into cross-country skiing: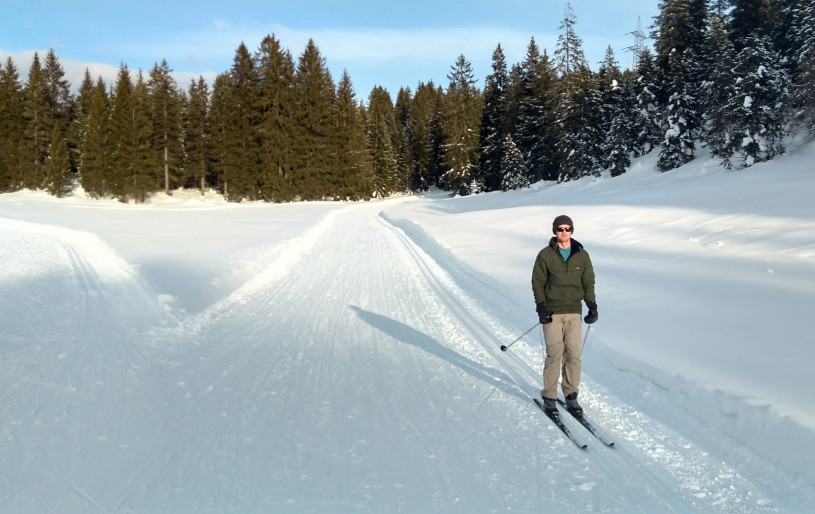 In fact, we were still doing while she was pregnant: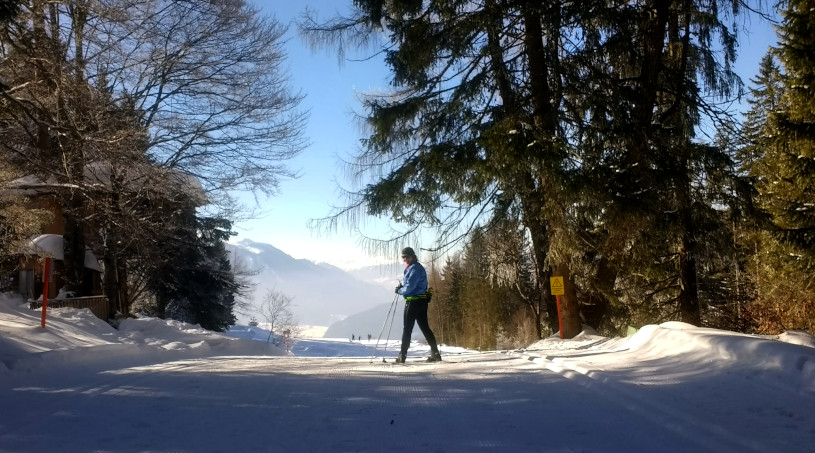 So, when our baby came along, we obviously needed to find a way to carry on cross-country skiing.
We quickly found that we could take him out walking, by putting him in a sling: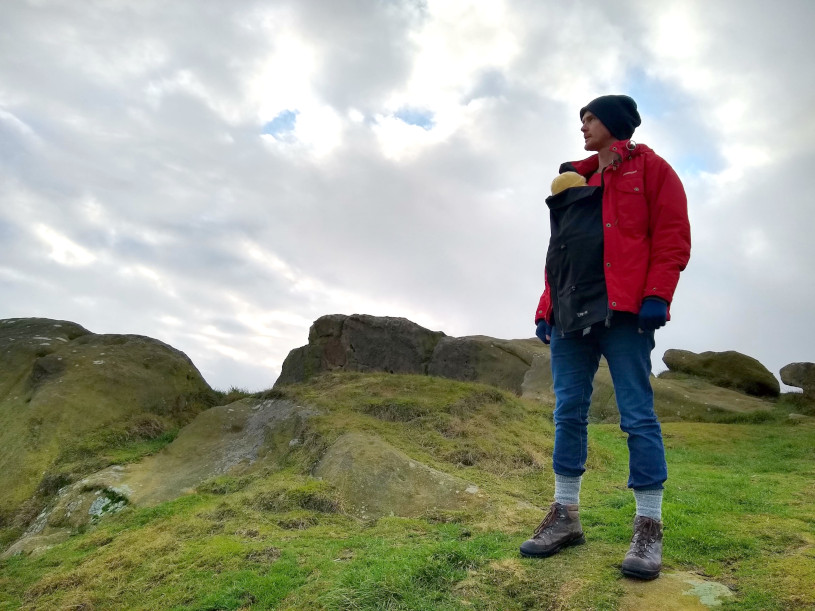 (We've got a really handy bit of kit called a 'Zip Us In'. It allows you to extend your jacket around your baby to keep it warm/sheltered while you drag him/her up a mountain).
And for longer walks, we could put him in his trailer: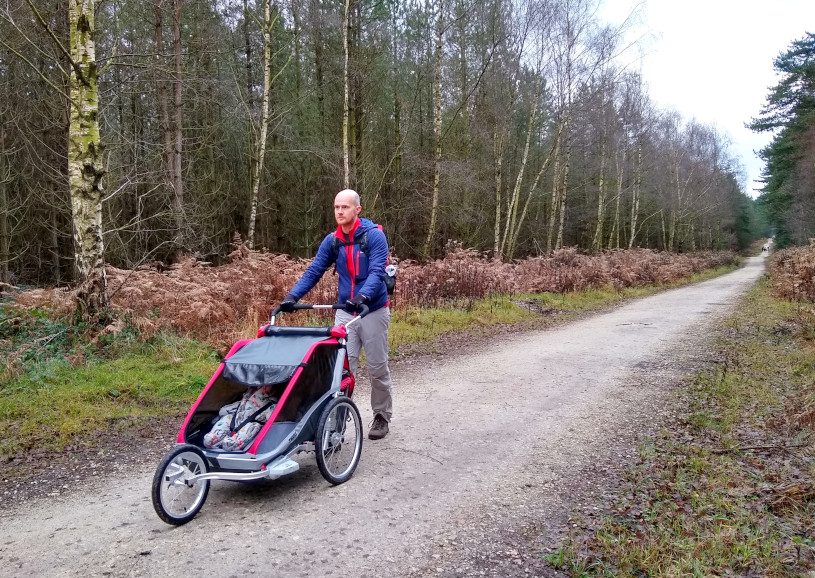 Conveniently, those trailers* also take skis. That meant our annual cross-country trip was still on the agenda: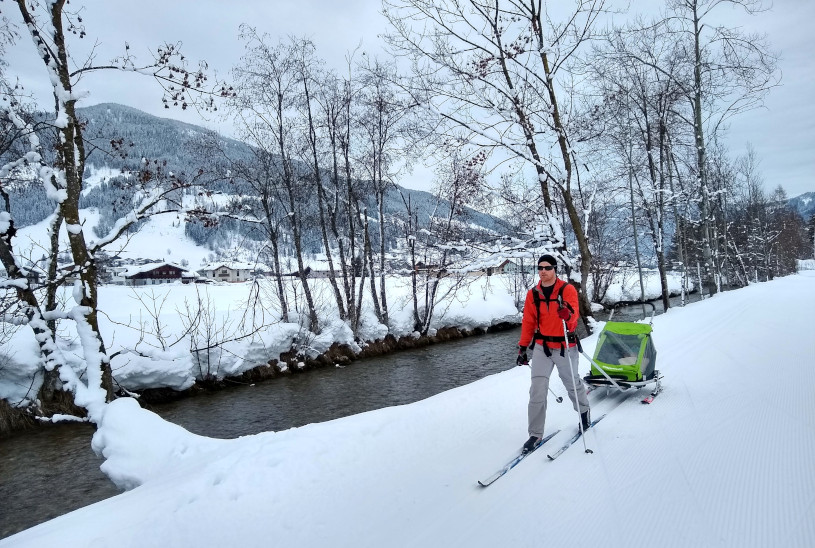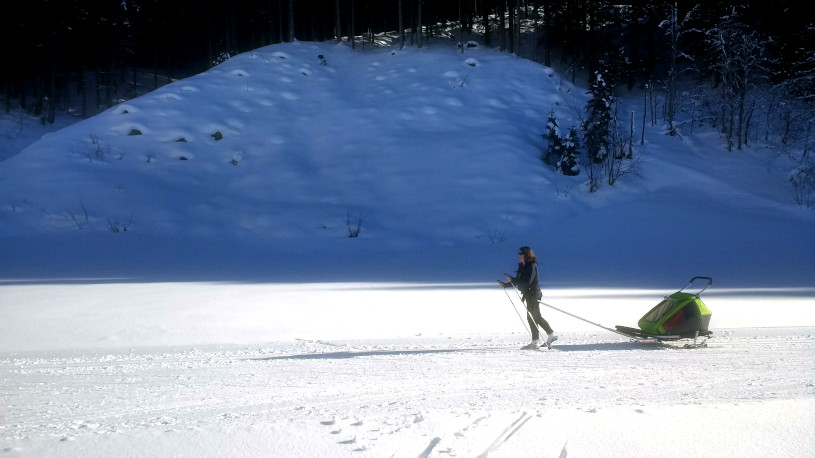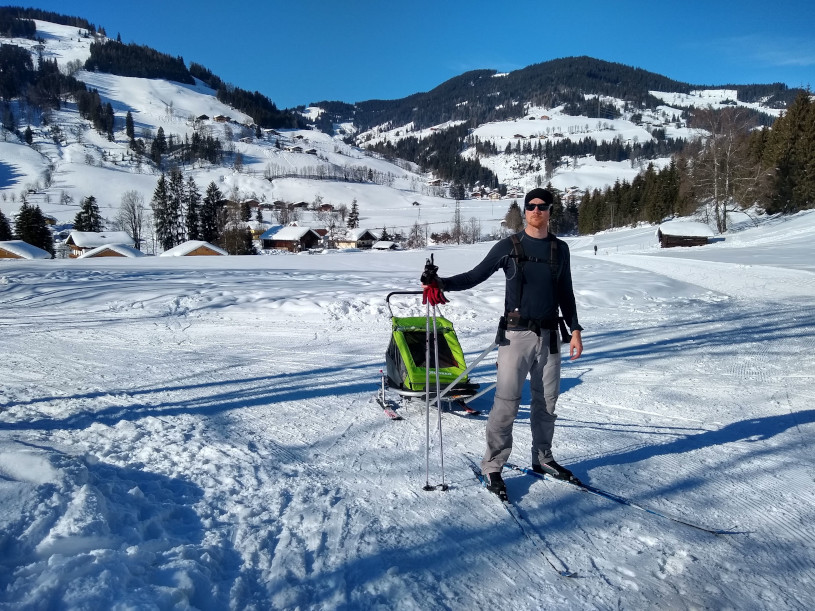 However, cross-country skiing is hard at the best of times , and it's even harder when dragging a baby in a trailer: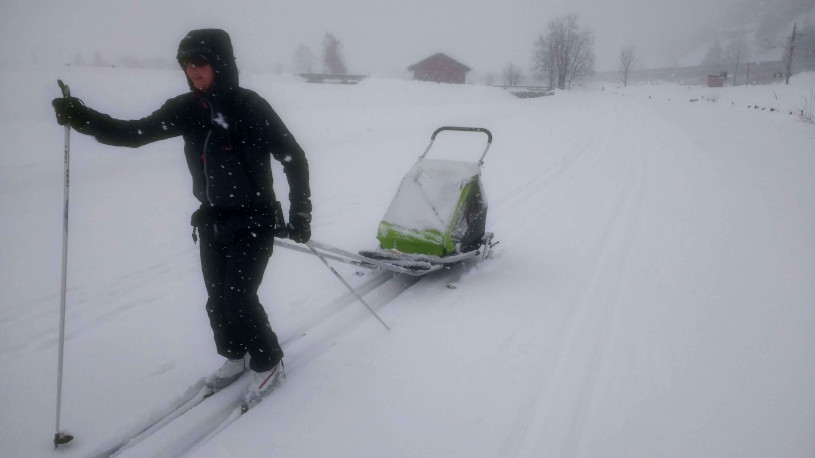 So I am just glad that we put in all of that effort dragging those tyres. It made our skiing holiday all the more enjoyable and just goes to show that tyre dragging is the perfect preparation for parenthood.
---
*We don't own two separate trailers. The red one is ours (a Thule Cougar 2 Chariot) but we couldn't afford the skis for it so some friends kindly loaned us their green one (Croozer 2), complete with ski kit.