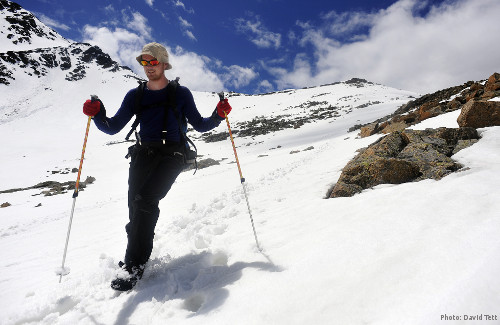 On Wednesday night, applications for The Next Challenge Expedition Grant closed. At that time, well over a thousand different people had submitted applications. One thousand!
When I announced the idea a couple of months ago I never thought it would be this popular. But then I wasn't sure if I'd get 100 backers for it and I certainly hadn't anticipated so many other adventurers coming forward to lend their support too. My initial £200 grew to over £1,600 within a few weeks.
And that was enough to inspire hundreds of people around the world to come up with an adventure idea and apply for the grant. I love it!
Of course, only a handful will get financial support but I sincerely hope that for every one person we give money, ten, twenty or thirty more will complete their expeditions anyway. I don't believe that money is the only thing holding back those 1,000 would-be adventurers and we – the team backing the grant – intend to do everything we can to get as many of those applicants into the field as possible.
In the menatime, I have the mixed blessing of reading through all of these applications and drawing up a shortlist. Pending their approval, I will publish all of the adventure plans on this blog so you can see all the wonderful ideas out there.