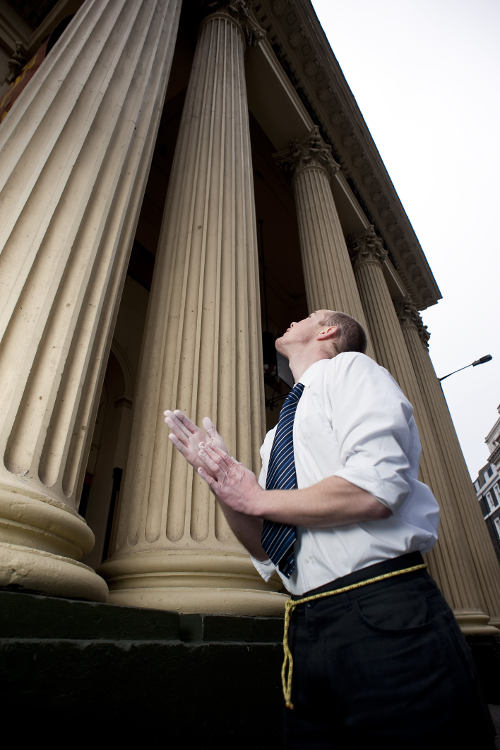 Yesterday I opened applications for my expedition grant. Anyone is free to apply for the chance to win up to £400.
Today, you can be a part of it.
I am looking for 100 people to donate £2 towards the grant.
Moments ago, the crowdfunding campaign to achieve that aim went live.
CLICK HERE to be one of the 100 making someone else's adventure possible ➜
The total is capped at £200 so there are only 100 spaces available. If you would like to join then don't delay.