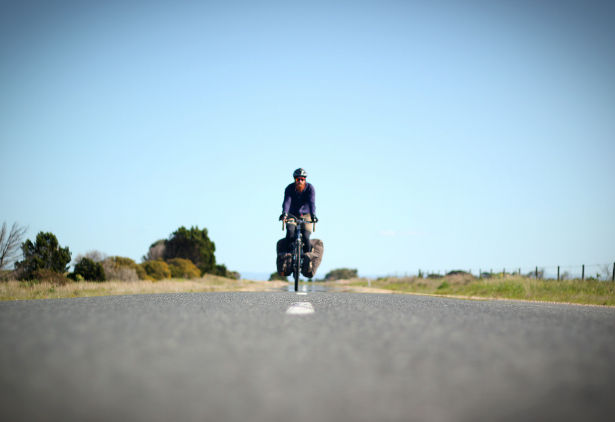 Applications for my expedition grant are now open. Details are below and you can apply here.
But first, you may be able to help me…
£200 of funding is already in place from my advertising revenue. However, I am also inviting 100 members of the public to contribute £2 each to double that total.
Tomorrow, I will be launching a crowdfunding campaign. To be part of the small group making someone else's expedition possible, you will just need to donate £2.
In the meantime, here are the details of the grant:
The Next Challenge Expedition Grant
The Next Challenge Expedition Grant is a new bursary for adventure.
Background
I received many expedition grants when I was younger. They helped me undertake some fantastic adventures which have shaped the person I am today.
I am now in a position where I can give something back. (More details here).
What You Get
Money: £200-£400.
Kit: from Exped, Primus and more.
Help: from me, if you want it.
How it's funded
Last year, my website earned exactly £206 in advertising. I am giving all of that away in this grant.
I am also inviting 100 members of the public to donate £2 each through a crowdfunding campaign that launches tomorrow.
Eligibility
Anyone can apply.
However, I am particularly interested in people haven't done much of this sort of thing before.
Your trip should be:
Independently organised: you need to plan the expedition yourself, not join an organised tour.
Original: it doesn't need to involve a pogo stick (please) but it should be something interesting.
Not big budget: I'd prefer to give the money where it will make a difference.
Happening within the next year: before September 2016.
How it works
There are three stages:
1. Initial Application
A very short Google Form with the basic outline of who you are and what your idea is.
Deadline: July 19th
2. Shortlist & Detailed Application
A shortlist will be invited to complete a full application form with more details about their plans.
Week of July 20th
3. Skype Interview
Short online interviews with me.
Week of August 10th
How to Apply
Applications are open now at www.thenextchallenge.org/grant.
The deadline for applications is Sunday 19th July.