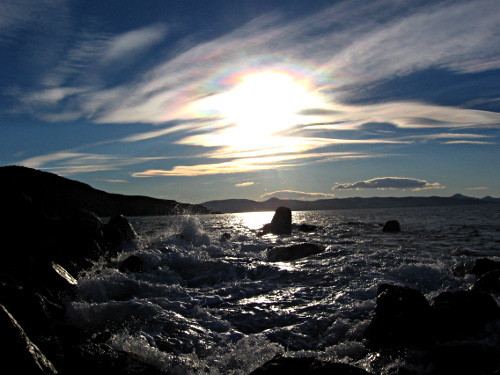 If you think that climbing mountains takes years of experience, requires a penchant for suffering and is the preserve of the athletic elite then think again.
If a television programme in high definition featuring presenters with mud splattered faces talking in superlatives about the severity of the situation and the extremity of their environment gives you the impression that an expedition is a terrifying experience requiring you to risk life and limb then you have been misinformed.
If your Google research pops up website results requesting payment beyond your reasonable means for you to take part in any kind of adventurous activity then close your browser for adventure has no price on its head.
If you read in the paper that someone has sailed around the world, walked across a desert or swum through turbulent waters and you wonder what makes these people special then I urge you to stop wondering because they are no more or less special than you are.
If your annual holiday allocation, busy work load or hectic family life prohibit you from undertaking anything challenging then please do your calculations again because adventure takes but a moment.
If you think that adventure, challenge or endeavour, require expertise, time or money then you are wrong.
But, if you believe that adventure is relative, not absolute,
If you believe that it comes from within and nowhere else,
And if you believe that it is in plentiful supply and available to all,
If, and only if, you believe these things then your days will be filled with it.
(This article was originally written for Atlantic Rising)