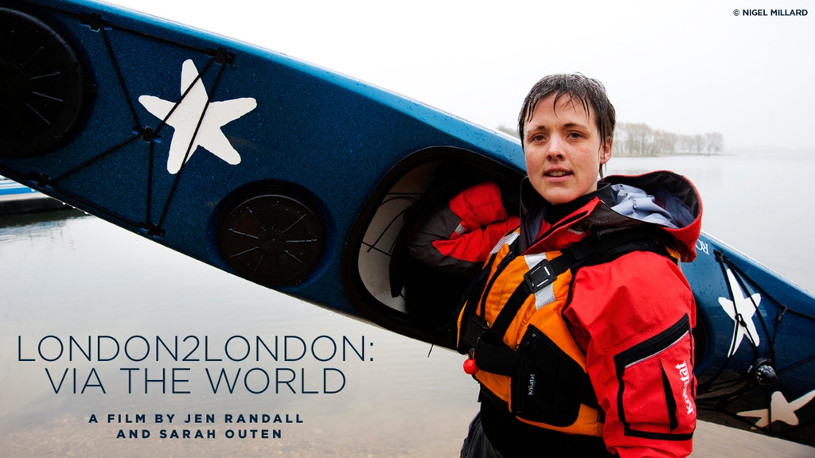 Sarah Outen spent 4.5 years travelling around the world by human power: cycling the continents and rowing the oceans. It was one of the most remarkable expeditions of recent times.
She captured the entire journey on camera, filming herself alone in the Pacific in a tiny boat and with getting extra footage from film-maker Justine Curgenven.
Now she is crowdfunding a documentary about the trip. It is bound to be a cracking film and, by effectively pre-ordering a copy, you can help fund its production.