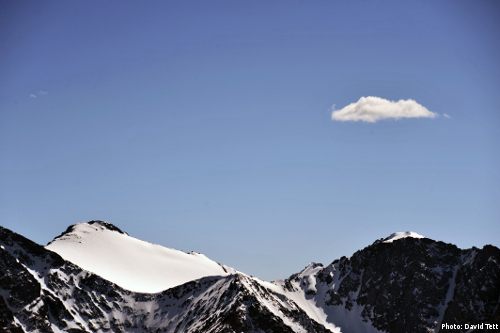 In a few hours' time, Laura and I will be boarding a flight to the start of an expedition.
The plan is to walk across Patagonia. We will begin our trip in South America by spending New Year's Eve on the floor of Buenos Aires airport awaiting an early morning flight. I'm not sure if that's really cool or really sad.
Anyway, here is the broad plan:
Part One – Getting to the coast
The first hurdle is getting to the Pacific coast. Most of it is blocked by the Patagonian ice cap. There are a few gaps, however.
We intend to travel down the Caretera Austral using a combination of planes, buses and possibly our thumbs, to reach a tiny place called Puetro Yungay (it's near Rio Bravo and Caleta Tortel) where we will jump in the sea.
Part Two – South through the Andes
It would be a shame to visit Patagonia and not spend time amidst those beautiful mountains you see on the adverts. As such, we will spend about a week walking south from Puetro Yungay along trails and past lakes through Villa O'Higgins to El Chalten.
Part Three – Crossing Argentina
This will probably be the harder bit. Walking across miles of what sounds like barren scrub land. We are hoping to arrange a supply drop along the way otherwise we could end up having to carry enough food for two weeks' walking.
–
We are thankful to Primus and Rosker for our lovely new titanium stove. And to Swoop Travel for all their generous help so far.
Happy New Year everyone!