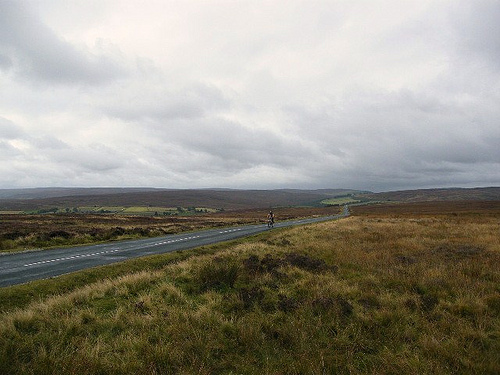 Your expedition is not contingent upon someone else to get it off the ground.
You save all that time creating sponsorship documents, researching contact details and making all those phone calls.
You don't have to repeatedly pitch to uninterested people on the other end of the phone or grovel to someone you don't like.
You'll be less likely to exaggerate your expedition's aims.
You don't have to compromise any part of your expedition's ethos to fit with a sponsor's.
You don't need to worry about updating sponsors from the field, you can just focus on being there.
You have more freedom to say what you really think.
You can focus more time on raising for a charity.
There are less "stakeholders" to consider in your decisions. You can just do what you want to do.
You know you have got where you are through your own hard work and not someone else's money.
(If you still want/need a sponsor though, you can always try my Sponsorship Resources page)