Mike Creighton won a Next Challenge Grant in 2019 to run across all the national parks in the UK. Health issues means he still has one park left to go, but in the meantime here is his story.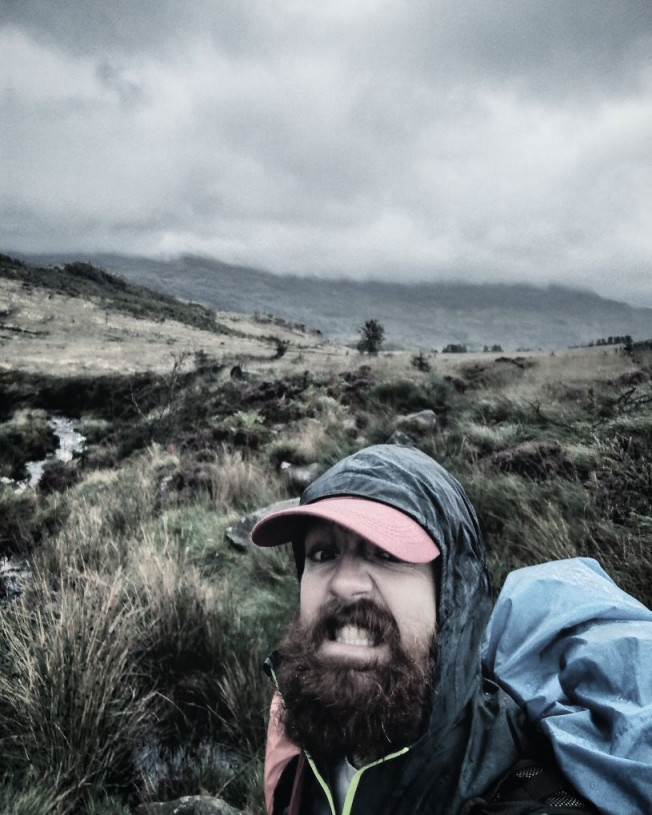 The Next Challenge Grant is a crowd-funded adventure grant which has supported over 70 adventures since it was founded in 2015. Applications for 2023 are now closed, but you can read about past winners and donate here.
---
Running across every UK national park
by Mike Creighton
I remember setting off on that very first outing, boarding the first train out of Birmingham New street and heading into what was then the unknown.
2019 had been planned so well, months of poring over various maps, booking transport and making necessary contacts to lend a hand.
The idea was a simple one, to run and wild camp across the whole 15 UK national parks, only 2 rules were set, to start and finish on the boundary of the parks as set by Ordinance Survey and the all important access to some form of public transport.
On a cold -6 night in January, I had my very first camp on the edge of the New Forest, only a few people inhabited the caravan park and some even expressed their disbelief that a person was camping in a tent. The next morning before even the sun had begun to shine, I left for the start of my very first park.
It took only a day to cross the rugged and maze-like forest, bumping into wild ponies and members of the public.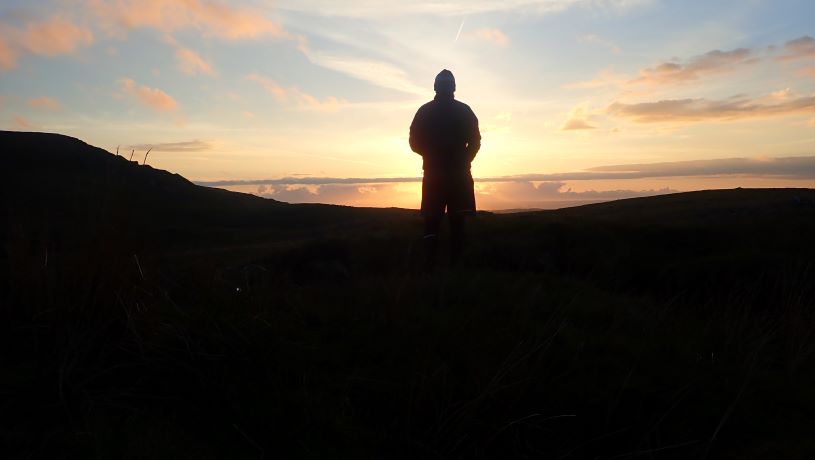 Certain things would become common during my runs, getting 'misplaced' occurred quite often, as did footpaths that did not exist on the ground or kindly local land owners removing signs and blocking paths.
The ever-present strange occurrences, such as the camp in the wild of Dartmoor where I was treated to strange ethereal voices outside my tent but yet no one was there, the people wondering through the remote moors looking for the closest pub, a badger in Yorkshire attempting to gain entry to my tent to eat my food and the spooky woods on Exmoor where a strange metal creaking seemed to move around my tent at night time.
There are things that are inevitable, people are often more curious about your toilet habits where ever you treat in the wilds, I'm no exception and can honestly say I have been treated to some of the most scenic toilets in the land, although on one occasion, sitting on a branch which broke mid movement and nearly resulted in me sitting in the unmentionables was definitely a time to remember.
I managed to run and explore 14 of the national parks, totally alone and unsupported, travelled over 1000 miles by foot and climbed the equivalent of Mount Everest 4 times.
I've spent 48hrs totally alone in the wilds of the Brecon Beacons and Northumbria, ran and camped through yellow weather warnings, lightening and high winds in Pembrokeshire, navigated the desolate snow-covered hills of the Peak District and sampled multiple cake and tea stops in little towns and villages.
Unfortunately, I was beaten by Mother Nature herself, having run across the Trossachs and skirted the mighty Loch Lomond, I was faced with unbelievable rain that night, waking up at the camp site the next day to view most of it flooded and every single path flooded, difficult to cross or impassable and the promise of more extreme weather in the even more remote Cairngorms, meant that it would not be safe to carry on.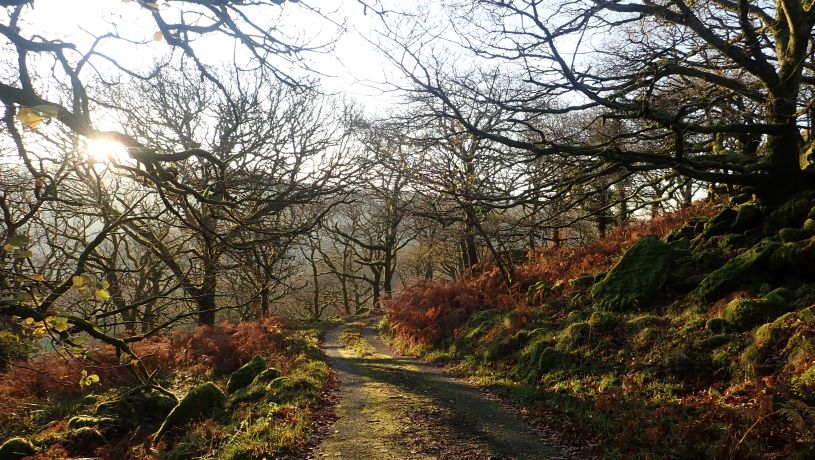 Now in 2021 I sit writing this with a tinge of saddened enjoyment, I am now slowly recovering from Cancer which has all but stopped any chances of running and wild camping/adventures for the time being.
The money that I gained from the grant helped to set me going with food and essential equipment that made sure the event was mostly successful, but it was more than money, it has created amazing memories, countless pictures and videos of my adventure, an adventure that only I have done.
I'm still left with 1 park unfinished, but it was an adventure unlike any other.
If I have learnt anything from this year and my health, it would to be just go. Don't over think your adventure or idea, time waits for no-one and before you know, it will be too late to set off.