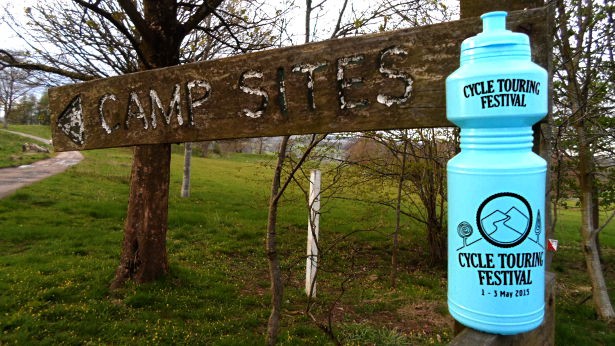 At last weekend's Cycle Touring Festival, Laura led an impromptu discussion about people's favourite shorter cycling routes: the best places for a week or so's pedalling, mostly starting from the UK or in Europe.
Here's the top 16 from the session (special thanks to Anup for typing them up for us!):
Dubrovnik, Croatia to Venice, Italy
Geneva, Switzerland to Nice, France
Oban to Unst on Shetland Isles, Scotland
North-south on the 'Romantic Road' (Romantic Strasse) in the Black Forrest, Germany
Wherever you live in the UK to Amsterdam and back
Across the Outer Hebrides
Across South Korea (a cyclists' paradise!)
San Francisco to Los Angeles
Around Iceland
Exeter to Penzance, along the coast
Using the European Bike Express
St Malo to Narbonne, returning on the Bike Bus. A popular EuroVelo route (French Sustrans)
London to Paris, via Newhaven-Dieppe, using the Avenue Verte
The Danube Trail, Austria
Dubai, UAE, to Muscat, Oman
UK Coast to coast then back along Hadrians Wall
What have we missed?