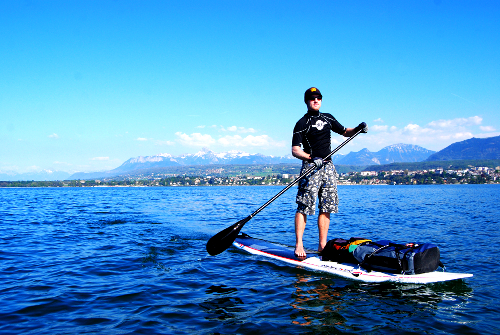 Having recently returned from navigating the Mississippi River on a stand-up paddle board, Dave Cornthwaite will be speaking at next week's London Explorers.
It's the same format as always: a short talk followed by an evening of mingling, chatting and planning. It's open to absolutely anyone with a vague interest in adventure and is a great way to meet people and get fired up.
Details below. See you there.
London Explorers, November 3rd 2011
What: A gathering of people who enjoy adventures and a talk from one of them
Where: The Fox Club, 46 Clarges Street, London, W1J 7ER
When: Thursday 3rd November, 6.30pm open, 7.30pm talk, 8pm mingle
Tickets: £5 entry on the door which includes a free drink
Read more about London Explorers Connect